Both the LG G6 and its predecessor, the LG G5 are undergoing standard maintenance procedure. Also, the software updates being issued for them are for the Verizon models, not unlocked models. So we can guess these to be security patches. They might be July security patches as Verizon doesn't mention it.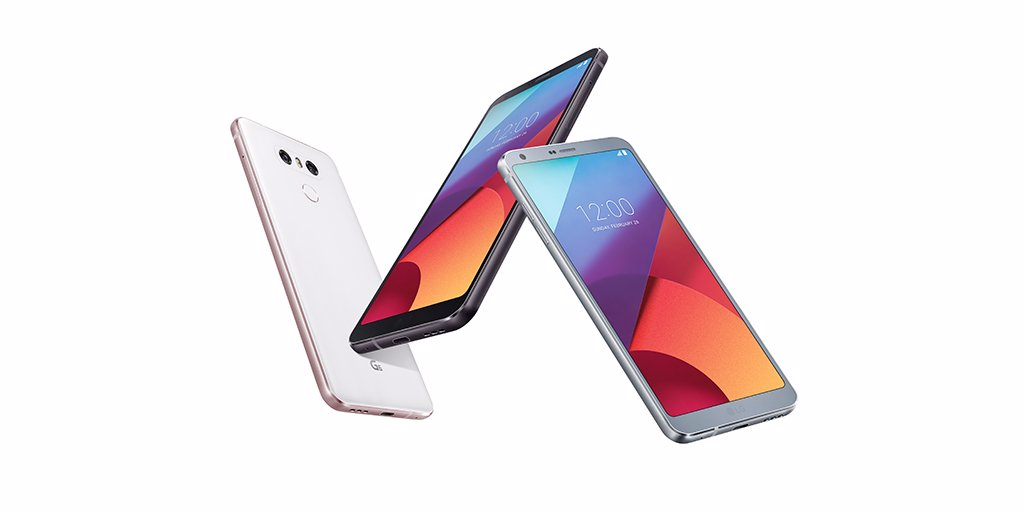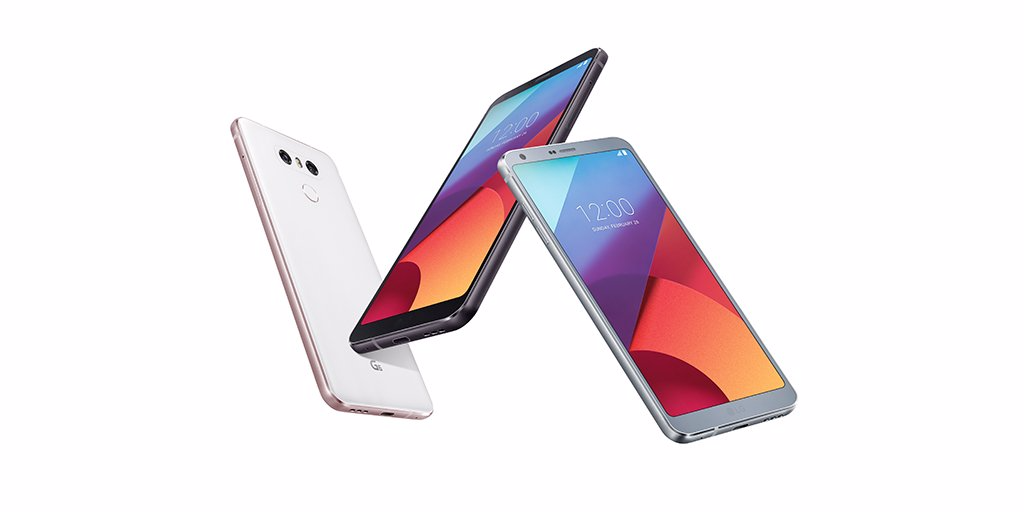 The patch for the LG G6 arrives labeled VS98812B and for the LG G5 comes with build number VS98729A. You'll have to be on the latest version of firmware version to get these patches. Otherwise, you'll have to first go through previous updates and then have to proceed. 
If you didn't get these despite being up-to-date, you might want to check on the settings menu manually, just in case. Go to Settings – About – Software updates. The new updates must be lightweight and based on Android Nougat. But they won't bring any new features. Rather they will seal the cracks that grow up in security over time and oil up the software to work more smoothly.
Source: Verizon 1