The best thing about Google is that it is never late. The latest example is that it has begun the August security patch update for Google Nexus 6P. Google has always been quick in giving good services to it's users.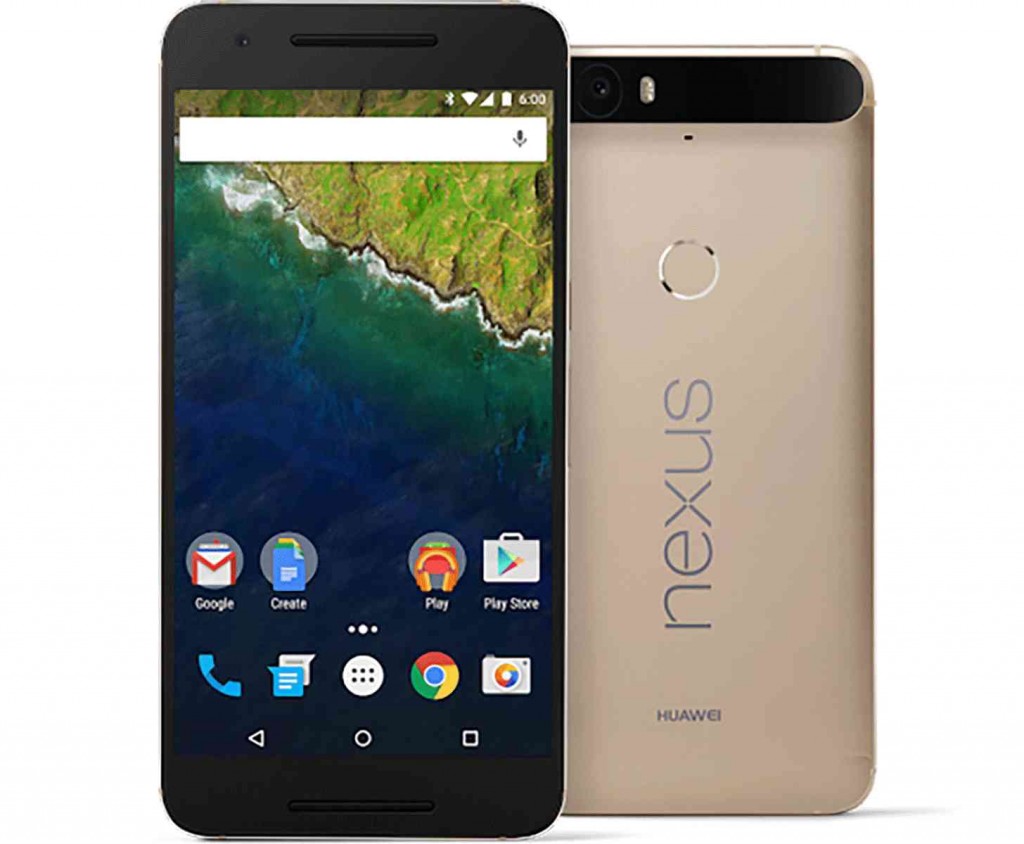 As per the reports, the update will be available with the build number N2G48C. Though it won't be available from tomorrow. It will be available from August 8th for the ones who have the Nexus 6P device.
Along with the security it will get enhanced features, the update will also fix various bugs. The best thing is that the update will be available for a mere 36 MB. Well yes, just a small size but will enhance your device's security. If you can't wait for it, then you guys can just go to settings and check the update. Though it will be an over the air update, you will get it soon.
Fot the beginning the update will only be available for 10,000 devices and within the next few days all phones will get it. Do remember to charge your device upto at least 50% when you install the update. You will be getting the update soon.