Samsung Galaxy Note 10 will be official in a couple of days and we can't resist seeing what all it brings to the table. As of its body language is considered nothing is left to the imagination. It's obvious, as we inch closer to the launch we'd be able to see a closer look at the handset via leaks and unofficial hands-on. Similarly, a fresh video leak showcases the Galaxy Note 10+ in the wild flaunting its masculinity.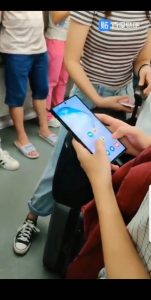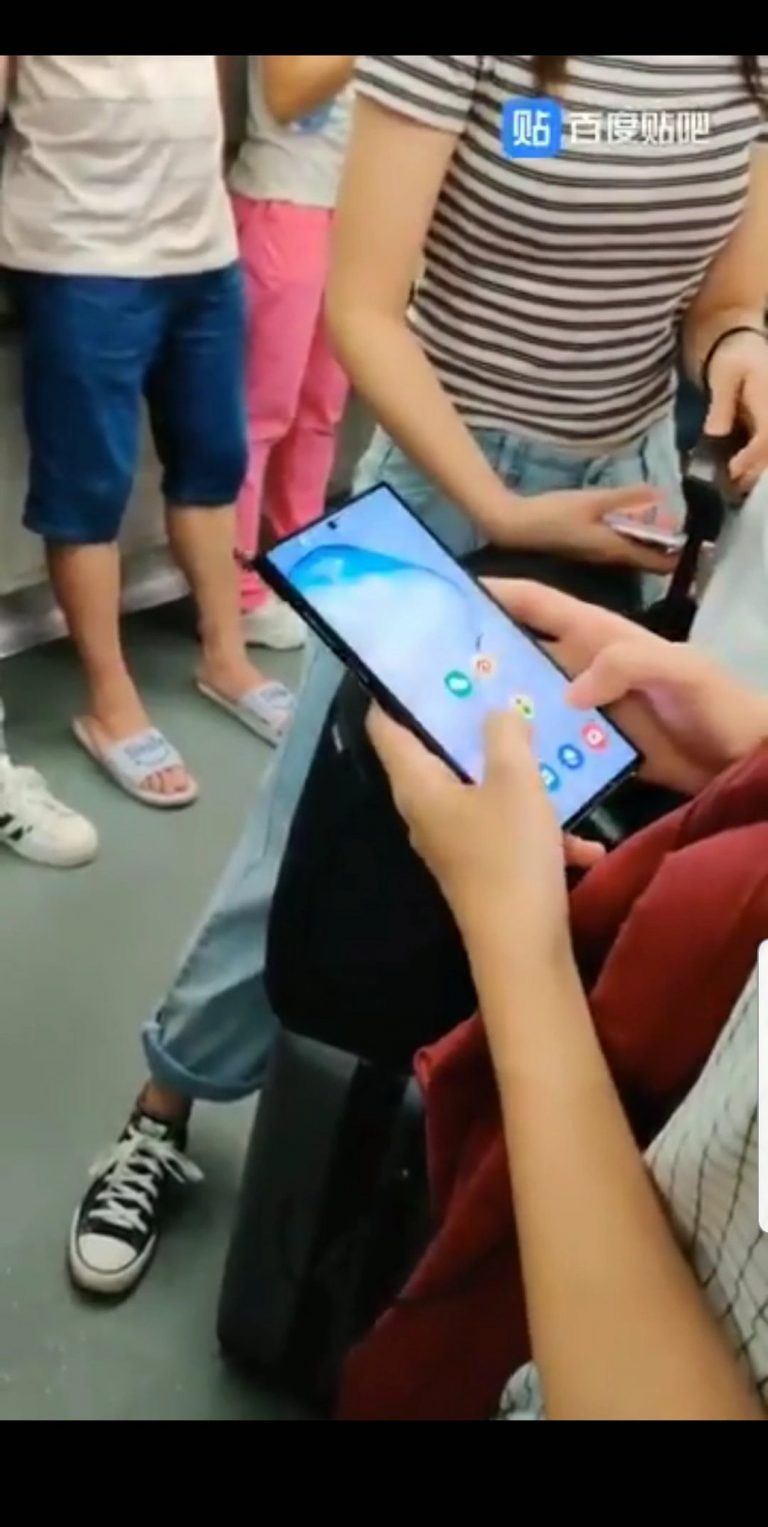 The leaked video which was posted by the reliable leakster Ice Universe and later pulled down plausibly due to the confidentiality concerns is now spreading in the web as a wildfire. We can clearly see the Galaxy Note 10+ with its boxy design chilling outside in the public. Most probably, the person who is handling might be an employee of Samsung literally public testing the device prior to its release.
Such hands-on video is quite expected as the next-gen Note is due in a couple of days. Samsung may not want to repeat the same oopsie caused due to the lack of public testing in the case with the Galaxy Fold here this time around. So, the Korean-Giant is rigorously testing the Note 10 in public, at least that's what we can infer from the previous leaks which too were caught outside in action.
Here at GoAndroid, we're very excited to see the Galaxy Note 10+ and its related coverage. So, in order to keep up-to-date with the Galaxy Note 10 coverage's, stay tuned with us. Also, do let us know your views on the Galaxy Note 10+ on the basis of the previous leaks and renders.