Google will soon replace the voice search on the Chrome browser with Google Assistant according to new findings by XDA Developers on Chromium Gerrit. It s not sure when it will happen but the change will take place very soon and its for good. Because Google Assistant is much powerful and useful that the regular voice search from years ago.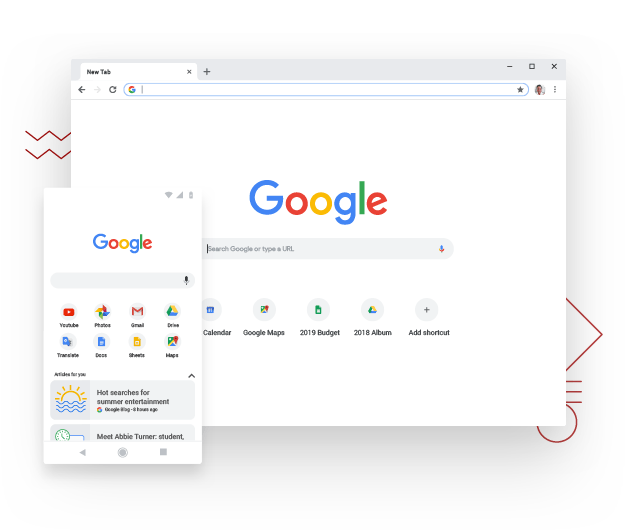 Google Chrome is the most used internet browser at present across all devices. It comes pre-installed on all the Android smartphones except in the regions like China and Europe. Last year itself, the browser added support for a number of features like a revamped UI for new tab page, duet-friendly UI, custom share sheet, screenshot editor, and more. Anyways, not all of those newly added features are yet available to the public. The same goes for the recently spotted Google Assistant addition to Chrome.
At present, the search bar in Google Chrome for Android has Google Voice Search built-in. However, going forward, it will be replaced by Google Assistant. As per the comments and code change in the private bug tracker of "Assistant Voice Search" topic in Chromium Gerrit, a new flag named "Omnibox Assistant Voice Search" will be added to Chrome when the changes are merged. Enabling this flag will send an intent to Google App to launch the Google Assistant whenever the user taps on the Google Assistant icon in the Chrome search bar.
Read More: Best Dark Mode Extensions for Chrome Browser in PC
However, there's still more work to be done since it is a complicated process and the changes are expected to be merged before the release of Chrome version 85, which is expected to roll out sometime during the third week of September 2020.