Whatsapp has rolled out update with some meaningful changes to its latest version of the Android App. In version 2.12.560 of the app, developers have added a Reply button in the notification, multiple selection and various other stuff.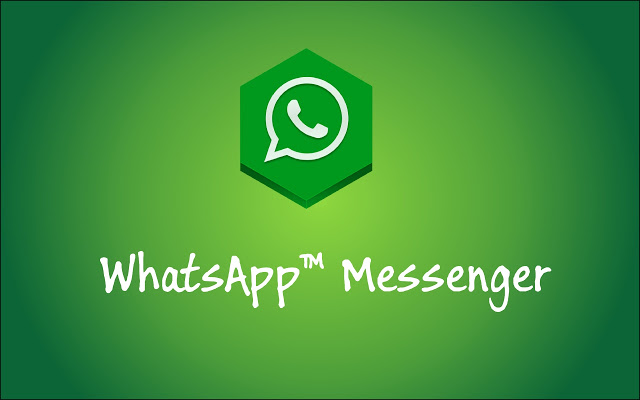 As noticed by Android Police, Whatsapp has added Quick Reply from Notification, it will allow users to directly reply the message from the notifications as we do in Hangouts, etc. Another thing we have got is multipole selection of Contacts. Earlier, it was resisted to the single contact selection. Along with the Selection some steps to perform functions have been reduced. Now after selection you can view the user's image, can mute the chat, can mark as unread, archive, delete and View Contact.
For single group selection you get: Archive, Leave group, Mute/unmute, Add chat shortcut, Group info, and Mark as read/unread.
Further, Whatsapp has introduced few new Background in the form of Solid Colors. Also they have provided new background selection menu, they have completely modified the look.
Many features goes without notifying. Hope you guys would get them once updated to the latest Whatsapp version.
The above features are available for Beta Users as per now.