Whatsapp has addressed the bug for notification glitch which has popped up on Android Nougat. Developers have addressed it via an update and it is live in the Play Store.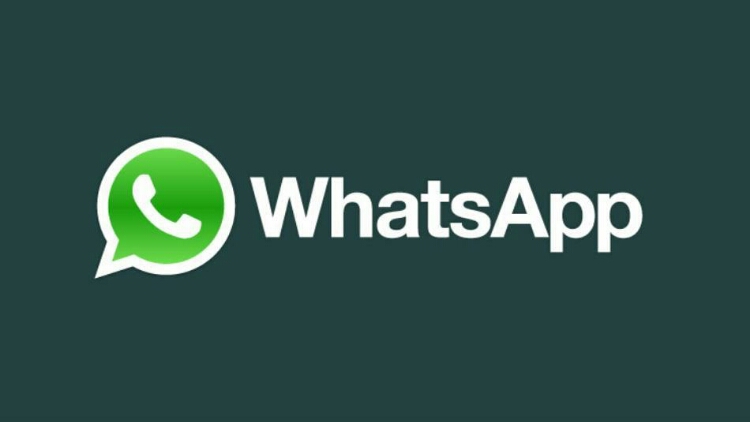 Earlier, the Beta version of the App was not working perfectly on the Nougat. In version 2.17.13 beta, WhatsApp has properly implemented notifications on Android 7.0 and 7.1 Nougat devices. The update involves Notification changes as:
Showing all the messages from one conversation (person or group)
Proper Quick Reply with your typed text not disappearing when you get a new message from the same conversation
Correct notification unbundling behavior of conversations
Expansion of multiple messages.
There are few other bug fixes. It is an update for the beta version of the Whatsapp.The update is live in the Play Store. You can enroll for beta by signing up here.