WhatsApp is working on to make some changes in its Status feature. The feature which was launched a couple of years ago inspired by Snapchat is going to get a few changes. There are already various changes that we have seen in the recent past to the overall WhatsApp. So, now its time for the WhatsApp Status feature to get some new amendments.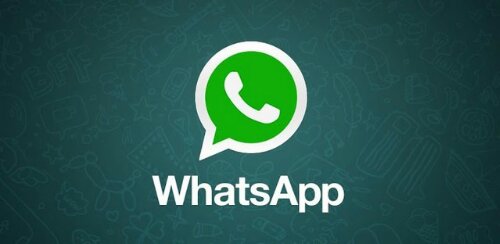 The company is going to make some changes in the order of Status. Earlier, the Statuses were shown in Chronological order to every contact, no matter either you have conversed with him or not. In order to change the scenario, WhatsApp is coming with a major change. Now, they will show Statuses of contacts on the basis of interaction you do with them. The more is the interaction, the higher the value it will get in the Status list.
The new mechanism will be based on relevance and will allow users to see important updates first. It will allow their friends' updates to get a higher position in the update list.
The feature is already available on iOS devices for some users in Brazil, Spain and India. The feature is expected to come to iOS users and alter will be made available for Android. The feature is said to work by accessing data that is available on users' device rather than WhatsApp servers. There are a couple of other changes that are coming to the WhatsApp in the upcoming months.
(Via)