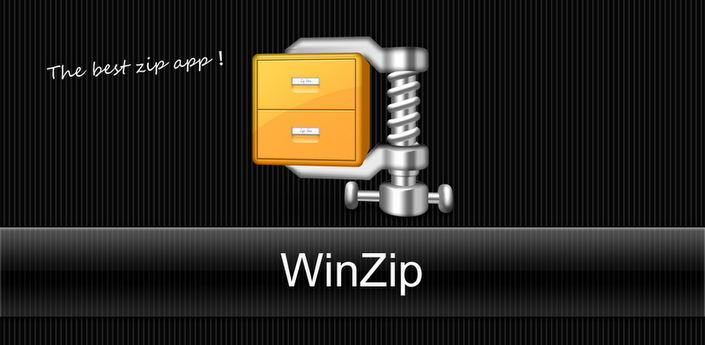 Winzip launched its official WinZip App for Android today which will add functionality to open zipped files with support of various formats with encrypted files (including AES128 and AES256). It also supports third party App integration to open .doc(x), .xls, .ppt, and .pdf files, and it offers these formats .txt to .csv, .bat, .js, .xml, .css and many more, web files, and .apk files for different types of files. You can grab the download of 1.1 MB for Free. Head over to Google Play Store for the App.
[box_light]
Top Features:
• View supported file formats directly within the WinZip app. Easily open other popular formats with 3rd-party app integration.
• Open encrypted Zip files (including AES128 and AES256) to review sensitive material safely while on the go.
• Copy unzipped content to the clipboard to paste into an email or another application. Save the last extracted zip file to access at later time.
[/box_light]