As expected, Xiaomi Mi 6 has been recently launched in China. However, the rumors of Mi 6 Plus to launch in about two months time from Mi 6 original launch date seems to be out of line.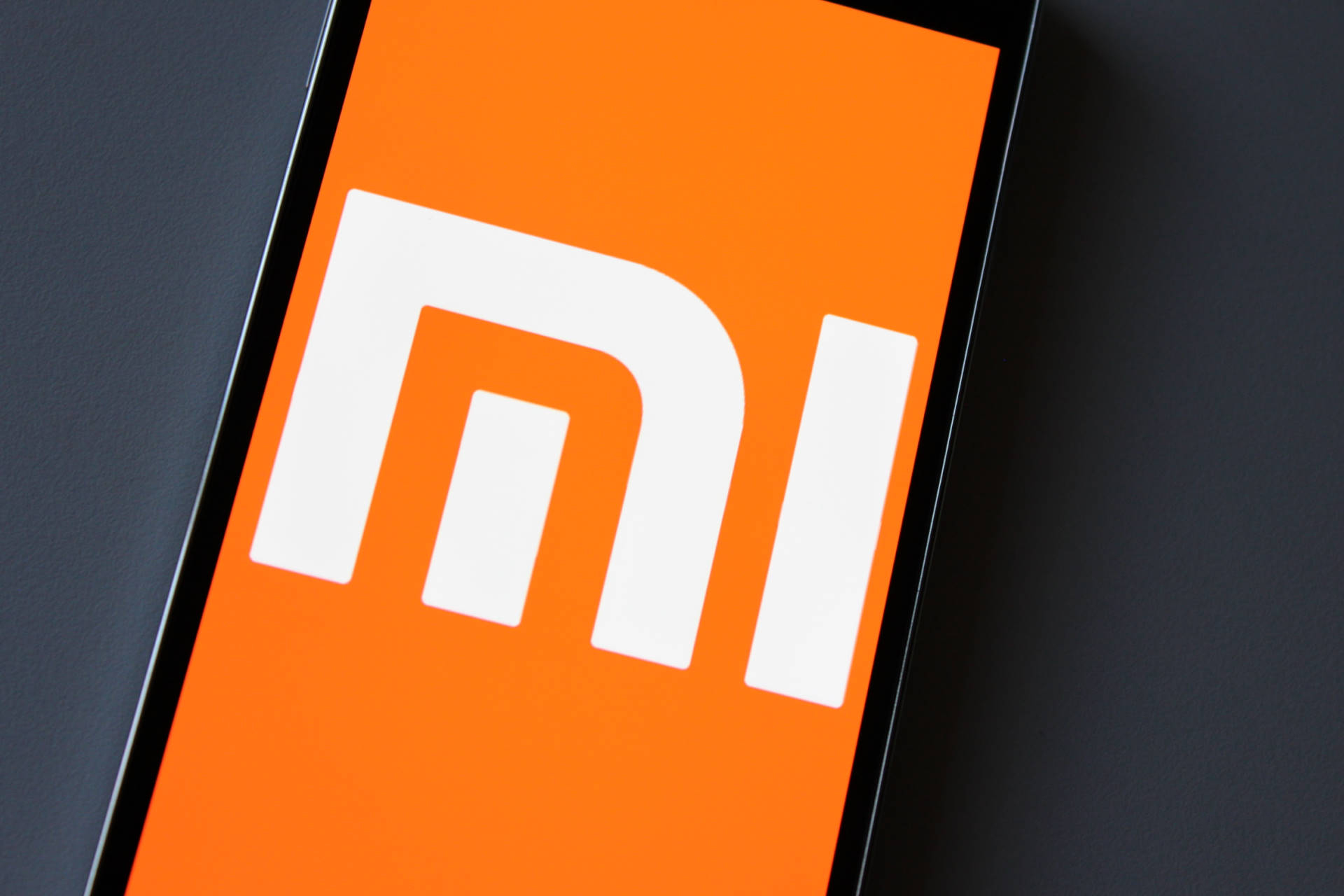 The news of Mi 6 Plus launch seemed trustworthy, when industry analyst Pan Jiutang hinted that the Xiaomi Mi 6 Plus may launch soon. A recent report reveals that Mi 6 Plus has been scrapped entirely by Xiaomi. Well, it may happen that Xiaomi will uphold the line till next year.
Undoubtedly, Xiaomi Mi 6 is fairly feature-rich affordable smartphone and we want Xiaomi to launch a Plus version of the Mi 6, but it all depends on what plans Xiaomi has in mind.
A new report, however, reveals that the Mi Note 3 will be launced soon by the company. It states that the phone may be released sometime in Q3 this year. This is actually an affirmation of the earlier rumour of a Q3 launch for the Mi 6 Plus. So, we may expect the company's plans to launch Mi Note 3 in place of Mi 6 Plus.
Xiaomi is yet to confirm or deny anything concerning the Mi 6 Plus or Mi Note 3, so you should not take these rumors seriously until confirmed by the company.