Alphabet Inc., the umbrella corporation for Google, has recently posted the results of their Q1 2017 earnings. Revenue and income are both up from the same period last year, even though Alphabet's tax rates have gone up.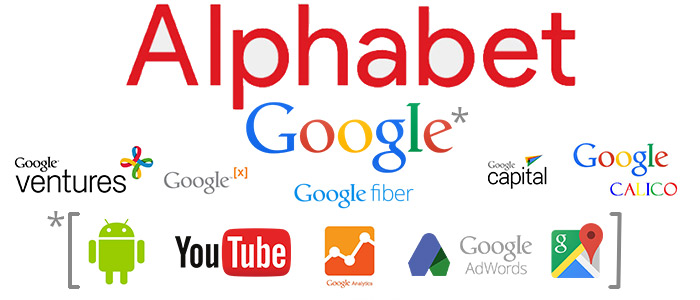 Company's revenues rose 22 percent at $24.8b and profits are up by 29 percent to $5.43b, a performance that analysts called exceptional for a company so large. "For a company of Google's size to post the growth that it has is just a testament to the quality and usefulness of the products they make," said Colin Gillis, an analyst with BGC Partners. "They are the dominant force in digital advertising."
The majority of growth in earnings seems to be coming from an increase in advertising revenues and in net earnings Google's up over a billion since this time last year.
Google's non-advertising revenue, which consists mainly of the cloud computing business, the Pixel smartphones and the Play store, also went up dramatically in the quarter, rising 49.4 percent to $3.10 billion.
'Other bets' achieved revenues of $244m compared to $165m a year back. But losses actually increased to $855m. Shares of the company climb 2.8 percent to $916.80 after the bell on Thursday.
Alphabet added around 10,000 more employees since this time last year, so the increases haven't seem to come as a result of cutting things back.
Alphabet, being such a large company, achieving such 'Big Numbers' is really commendable and deserves an applaud.