Recently, Xiaomi received a lot of flak after the Statistica report termed Mi A1 as the most radiation emitting device. Another Chinese manufacturer, OnePlus also joined the league in the list of top 10 devices emitting the most radiation with OnePlus 6T and OnePlus 5T. Even though, Apple devices were also in the list along with some Pixel devices. Today, Xiaomi has officially denied the reasearch report and said that the Mi A1 Sar value is within limits. They further added that the Mi A1 Indian version Sar value is respectively less than that of European counterparts.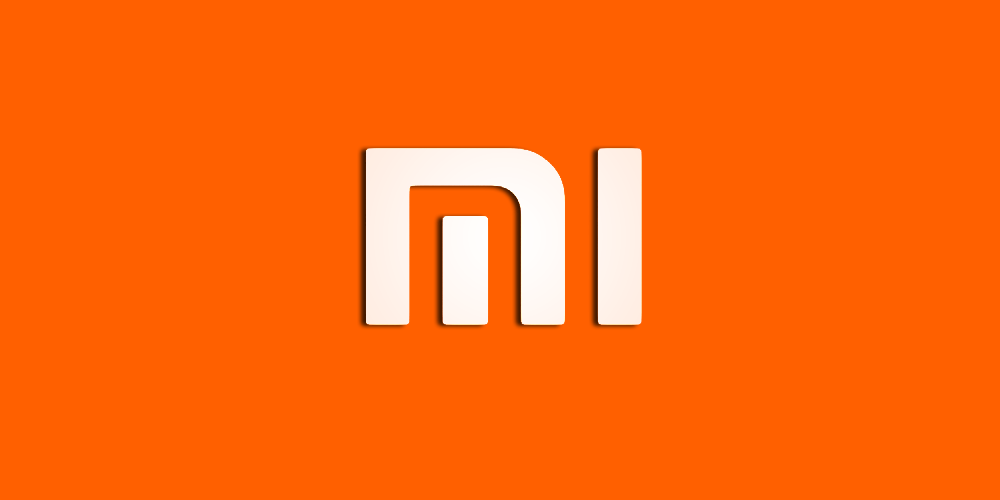 Xiaomi India took a serious note and clarified that the Mi A1 India version has a SAR value of 1.26W/kg(head) and 0.17 W/kg. The company further added that the tests had been performed in Germany where the Maximum Sar value is limited to 2.0 W/kg, while in India it is 1.6 W/kg. Xiaomi said in a statement that, "Values shared in the said report have been obtained from tests in Germany (where the conditions and standards for SAR testing and values are different from those in India) and thus cannot be compared to SAR values in India. For reference, India has a maximum limit of 1.6 W/kg while in Germany, the limit is 2.0 W/kg."
Although, the list from the Statistica report carries a few other Xiaomi devices also. Xiaomi Mi Max 3 was spotted at the third place with the Sar value of 1.58 W/kg. The other devices in the list were OnePlus 5, iPhone 7, HTC Desire series, Pixel 3, OnePlus 6, iPhone 8, Redmi Note 5 and few others.
As per the German Certification for the environment, the friendliness limit of SAR is below 0.60 W/kg. Various Samsung devices performed well in the list of least radiation emitting devices.
(Via)