Sometimes back, to be precise a few hours before, Xiaomi has confirmed that the Mi Mix 3 is due for October 25. The device is set to be the world's first 5G smartphone, and it will be equipped with a 10GB RAM.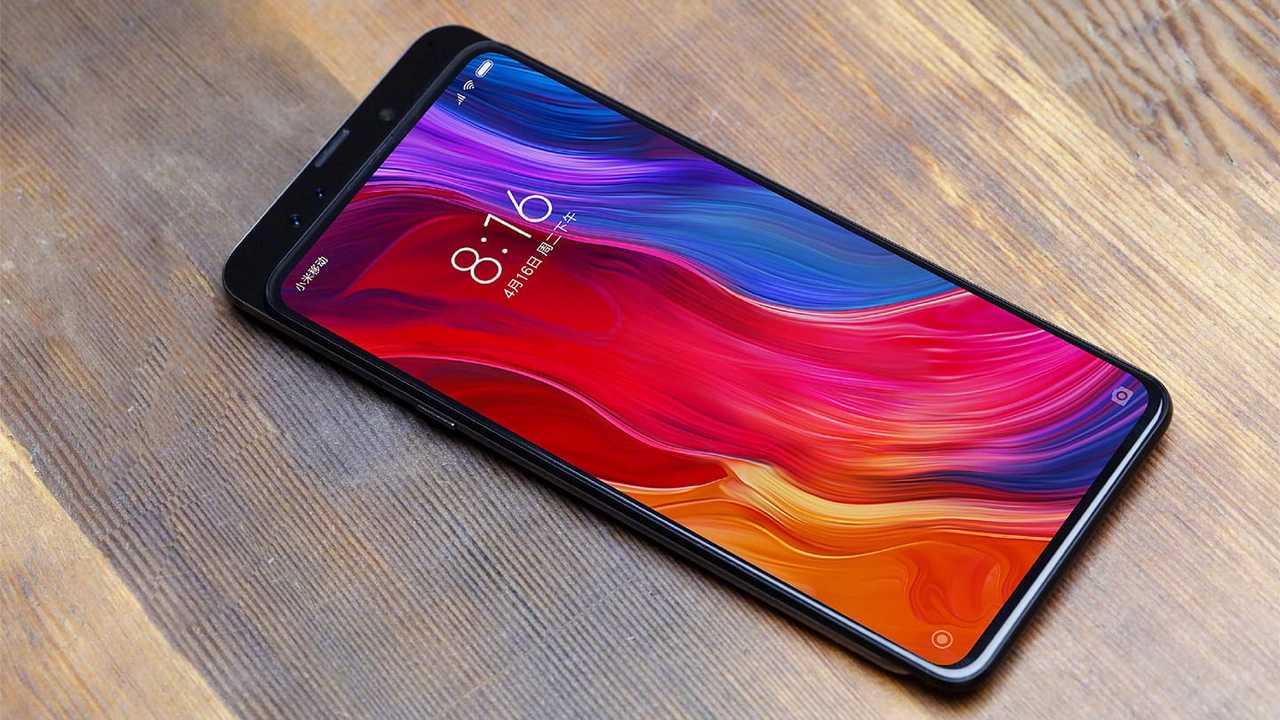 The announcement of these two major features makes Mi Mix 3 one of the most awaited smartphone, especially the Xiaomi lovers. According to a recent report, Xiaomi has said that the device will be available in some fresh and attractive colors.
According to the report, the device will be available in 3 gradient color choices. Most probably they are Black, Green Emerald, Sapphire Blue. The last two colors will be available in gradient choices.
Looking at the internals, the device will be available in different RAM and internal storage variants. One is 8GB RAM with 256GB internal memory, while the other is 8GB RAM and 128GB of internal memory. The last but not the least is the 10GB RAM variant with 256 GB of internal along with the 6GB RAM and the 128GB internal memory.
So, overall Mi Mix 3 will be available not only in different colors and variants but will also carry some outstanding features. The one most important thing is that the device with 10GB RAM might be a special edition. We aren't sure about it, and best is to wait for its official announcement.
Rest, if any further information regarding Mi Mix 3 arrives, you guys would be updated.