The Xiaomi Mi Mix 3 was released in Nov 2018 as the fourth product of the flagship with a Snapdragon 845 chipset. The smartphone arrived as a successor of Mi Mix 2 and is the last regular smartphone in the Mix series. Moreover, it is the world's first smartphone to feature a 10GB RAM capacity and a full-screen magnetic slider.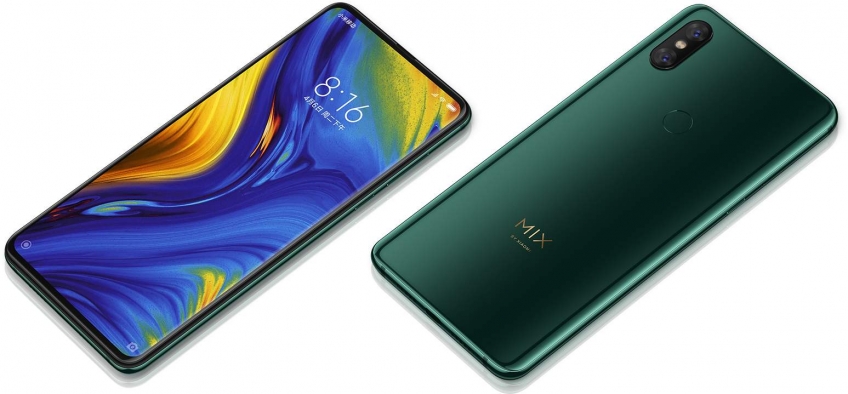 The director of the system software department of Xiaomi smartphones made an announcement for the Mi Mix 3 via an official channel. He mentioned that the 2018 launched smartphone is still eligible to get an update. Though, not a major OS update, but the device will grab the latest customized skin by the company, MIUI 12.5 next week.
To keep in note, the MIUI 12.5 will arrive as an internal beta update. That implies, only a selected number of users can have access to fresh skin. While a border rollout will follow after ensuring that there are no critical bugs. Presently, as per the reports on the Xiaomi community, the Xiaomi Mi MIX 3 does not have many bugs.
Keeping the above point in view, it should not take a long time for the beta to be available to the public. Also, a stable MIUI 12.5 version is expected to arrive soon after the public beta.
Talking about changes, MIUI 12.5 brings enhanced performance, UI tweaks, new animations, privacy features, an updated Notes app, and a lot more. Moreover, the changelog mentions that after flashing the build, the system has 20 times more rendering power. Here are the best of them!