Xiaomi Mi6 in now expected to launch the new Mi 6 device in coming few weeks. Xiaomi is already late in launching the Mi 6 as they launched its predecessors at MWC 2016. It seems they are waiting for the Samsung Galaxy S8 launch.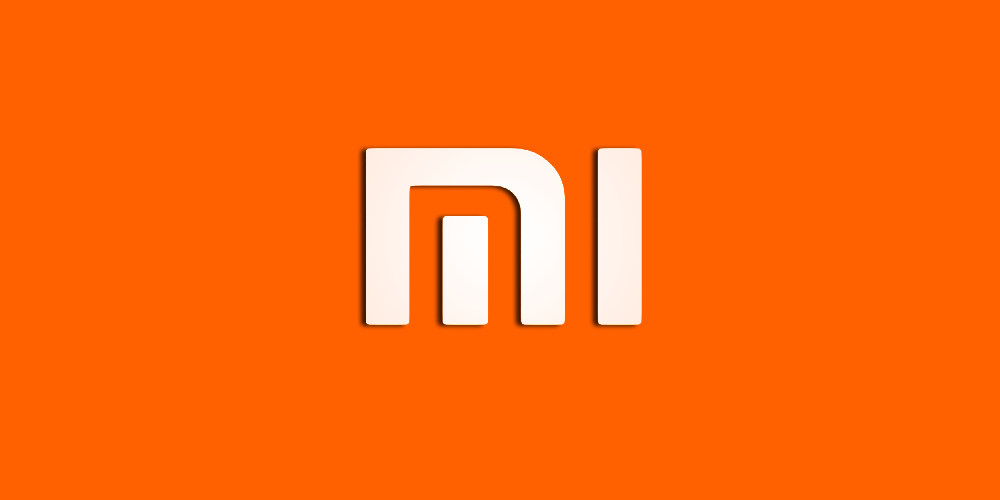 As per the new leaks it is expected that Xiaomi Mi 6 might pack the Sony IMX400 sensor. It is the new 3 Layer sensor which holds DRAM on the camera chip itself. It allows you to shoot slow mo videos at 1000 frames per second. It made camera 4x faster than the previous model of the Sony CMOS sensor. Already, we have received its dual camera leak news which revealed in sketches.
Sony has used it in Xperia XZ Premium and XZs device models which got announced at MWC 2017.
Previously, the Mi6 was rumored to employ the IMX386, and that still makes a little more sense. It is coming in two different variant. There are going be one with 5.15-inch and another one with a 5.7-inch device.
Xiaomi Mi 6 is slated for launch on April 16. It's pricing are not yet available but we are keeping an eye on it.
Stay connected with us!