Xiaomi has added another achievement in its throne. For the fourth quarter of 2016, Xiaomi gets the second position in the terms of Smartphones Manufacturing in India. Ultimately, Xiaomi has become second largest smartphone market as per IDC's Q4 CY16 Quarterly smartphone tracker.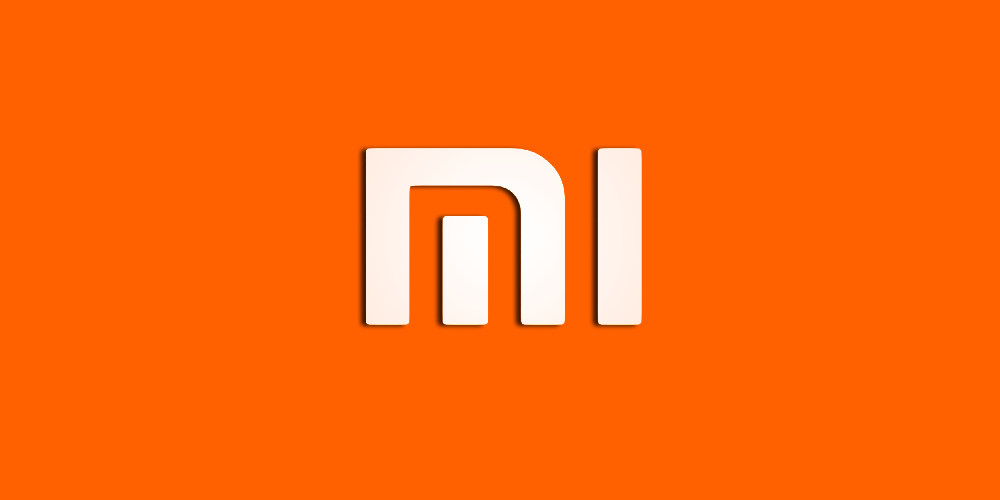 Xiaomi has added that this success is due to sale of over 3 Million Redmi 3S devices in the past 6 months. The Redmi 3S has contributed most of the sales for Xiaomi in the last quarter of 2016.
IDC quotes that, "Xiaomi climbed up to 2nd place with 10.7 percent share in CY Q4 2016 against 3.3 percent share in the same period last year. Year-on-year shipments grew threefold while sequential growth was 15.3 percent in CY Q4 2016. Xiaomi also expanded its retail presence with the launch of an exclusive model for offline channels in CY Q4 2016."
Xiaomi debuted in India in the year 2014 and since then they are ascending in terms of sales and profit in India. Xiaomi has also become largest online smartphone vendor in India.
Additionally, Xiaomi has come up with different variants beside the standard Redmi 3S. They launched Redmi 3S Prime with some changes and further Redmi 3S+ came into existence for offline sale.