Xiaomi Mi has gained a lot of popularity in the smartphone market not only in the number of sales but also in features. But the latest news is not regarding it's new launch, but something different.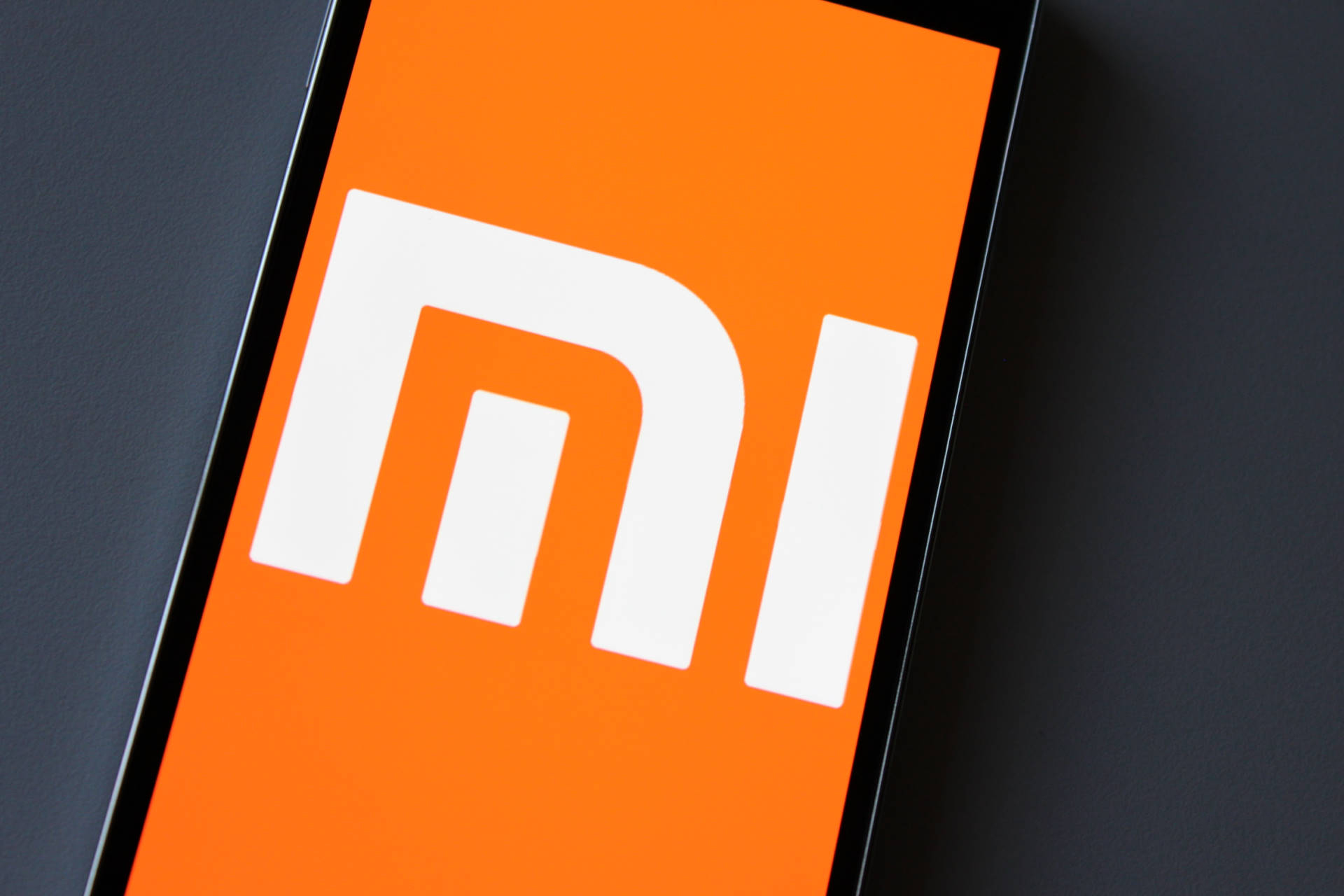 Xiaomi has planned to use AMOLED screens for its future smartphones. Xiaomi was in talks both with Samsung as well as LG for the order regarding the OLED panels. There was a competition between both the two. But then there is an update that Samsung is the one winning the order.
The reason cited that LG's display manufacturing plant will start after three months which is actually late for Xiaomi. That's the reason Samsung has won the order of 6" rigid AMOLED. It is 1 million to be delivered by December and by January 2018 2.2 million.
Xiaomi had used such a screen for MI Note 2 and has plans to use them for further phones too. Though Samsung has to manufacture about millions of panels for the iPhone 8. There are also talks that Apple plans to start using OLED displays exclusively from 2018.
Now who will win this order is actually a mystery. But the change in panels by MI will actually make the picture quality better.