Samsung Galaxy S8, is undoubtedly, one of the finest Android devices till date. The device has been widely applauded for its great looks with top-notch specs. Now speaking of its predecessor, the Galaxy S7 is still a worthy device with a solid design and high-end specs. Galaxy S7 proved to be a perk for the company with its record-breaking sales. However, the things didn't remain same for a long time when Galaxy Note 7 came up as a disaster. Therefore, Samsung put all its efforts designing Galaxy S8 to boost up the sales again.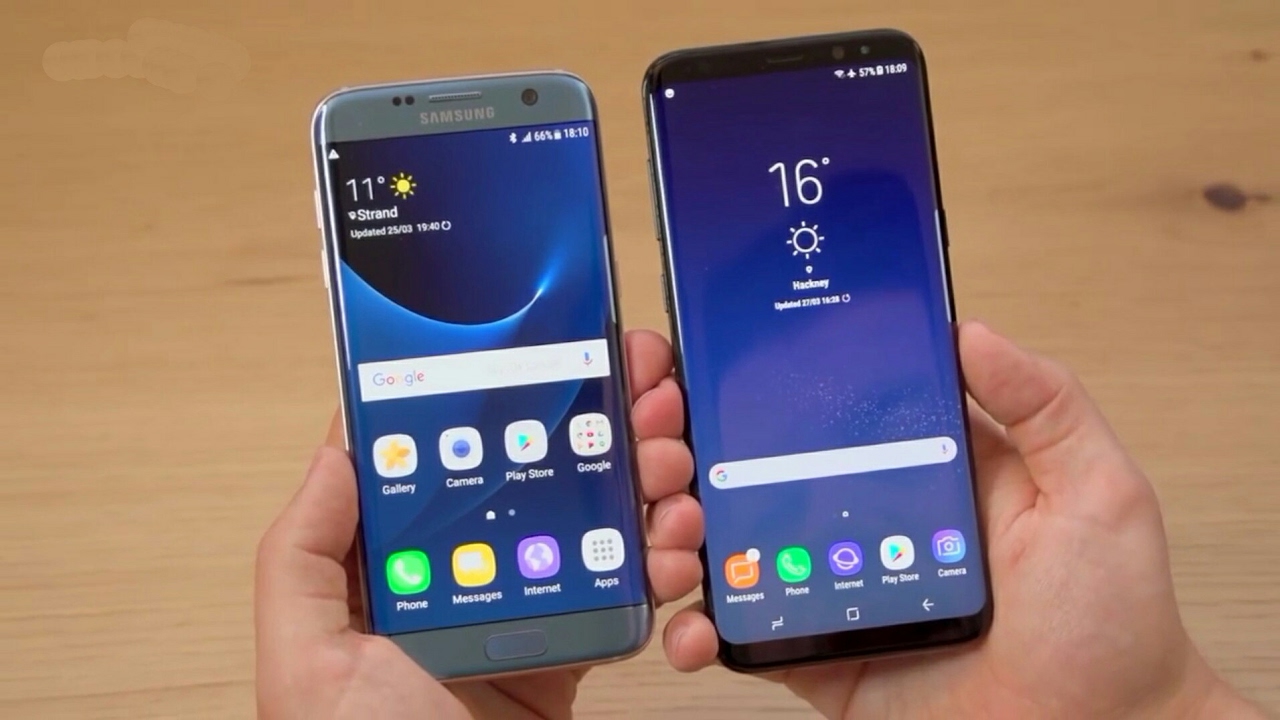 With Galaxy S8 release, the company was able to sell five million units in the first month alone. However, recent rumors indicate sluggish sales for the Galaxy S8 when compared to Galaxy S7 in the same time period. At this time, these rumors prove to be false and misleading.
According to Samsung, the sales reports clearly indicate that the Galaxy S8 is selling fast in comparison to Galaxy S7 in the same time-period. Further, the Galaxy S8 is outselling Galaxy S7 by almost 15 percent. While Galaxy S8 only took 37 days to achieve one million sales in its home-country, the Galaxy S7 and S7 Edge combined sales reached one million in 74 days.
Does Galaxy S8 prove to be a game changer for the company? Will the upcoming Galaxy Note 8 able to outsell the Galaxy S8? Let's time decide it.