Xiaomi is all set for the launch of the Mi Max 2 with its huge 6.4 inch display. Xiaomi is working hard to make a place in the global market especially in developing nations. If we talk about its recent launch, Mi 6, than it seems to be an excellent product with Snapdragon 835 and dual camera.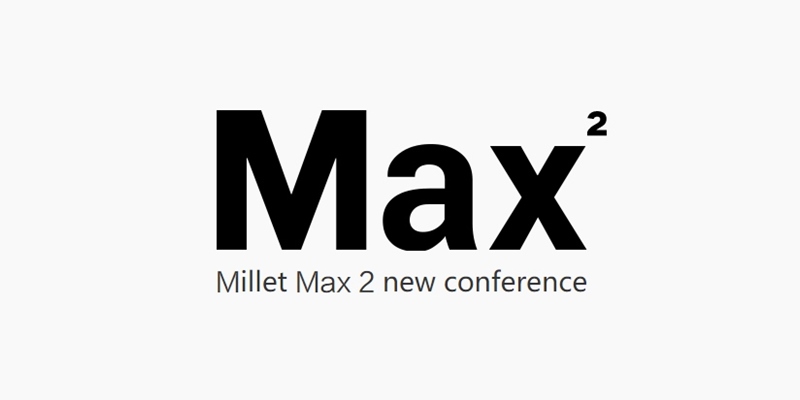 Now, the upcoming device, Xiaomi Mi Max 2 is going to pack 6.4 inch and a 5000 mAh battery. It will rank as the biggest phone of the year 2016 with one of the biggest capacity batteries fitted.
The phone will come in two variants, one to come with Snapdragon 626 system chip and other with the newest Snapdragon 660 processor. It won't come to the Europe or the US but still it would have significant place in other markets. There's going to be a latest camera sensor from Sony.
It's official that Mi Max is coming our way on May 25th in China.
It is a mid range device that seems to pack a 4GB of RAM. It would be available for a price lower than the competitors, which has always remained marketing strategy of Xiaomi.