New April security patches are being delivered to Samsung phones. More specifically, the Galaxy S5 mini On7(2015) and Galaxy S Duos 3. It is good to see Samsung committing to updates for such old devices even if they are just security patches.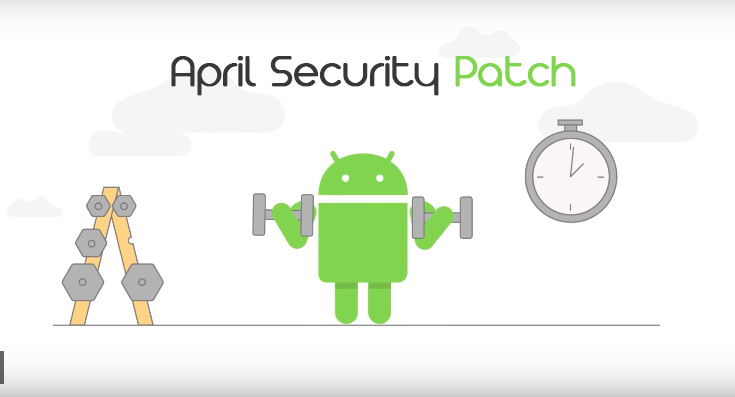 For the On7 2015 the build number will appear as G600FYXXU1BQC6. And for the Galaxy S5 Mini it will be G800FXXU1CQD1. Lastly, the Galaxy S Duos 3 will be getting it as G316HUDDS0AQD1. Monthly security patches are a way for Android to plug security holes in Android. But it doesn't mean there won't be performance fixes. It doesn't bring any huge UI overhaul or new features like we see with new versions of Android.
The April security patch (Changes) too will bring much of the former and none of the latter. Your phone should notify you of the update as it arrives. If it doesn't, you can go to the Settings > About device > System updates to find the update manually, as always.
We recommend keeping a backup as well as charging your device to full and switching to WiFi before starting the download. Happy updating!