Pixel by Google has been one of the best smartphones in the market, well why should it not be. It is owned by Google and has to be good.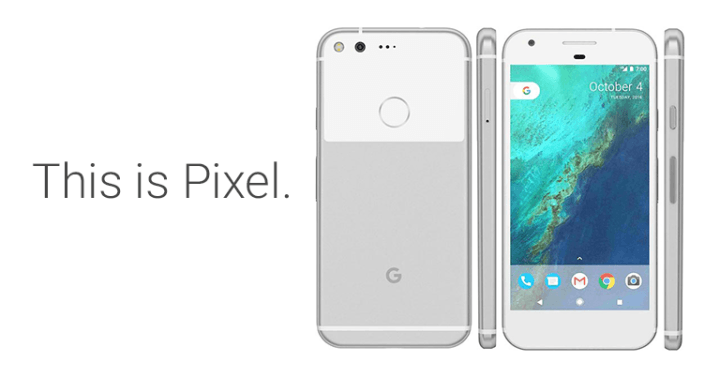 This week the most awaited Google I/O was scheduled to happen and many new announcements were expected.
One such important thing that we came to know is that Google has been quietly working on bringing some changes to the Google Pixel Launcher.
Well, at the conference visitors could see the Google Pixel phone running on it. Many new features have been added but out of them all the most prominent one was ' A new Quick Search bar on the Home screen'.
Search bar is usually located on the top but here it in the bottom part. Users can just swipe down. Users have actually used I-phone before I am sure must be knowing what I am talking about. As it resembles to the Apple's Spotlight Quick search feature where you just swipe down and use it to search
Though it's something interesting Google has come up with but then it has actually taken up screen space.
Currently, it was just available in the conference and hasn't been released yet. What I feel is that it is still in testing phase. Let's hope Google comes up with something interesting soon.