Xiaomi is famous for smartphones and IoT products all over the world. Xiaomi makes Bluetooth speakers, home cleaning robots and many other products every year. Initially, these products are crowdfunded and later launched publicallly. Recently Xiaomi mentioned 327th crowdfunding product on its official Weibo Page.
The new product is all-new Xiaomi U Lock- a Fingerprint lock for cars. At the same time, promotion page of the U Lock was officially launched on Xiaomi Mi mall. The crowdfunding will start on 9th April 2019.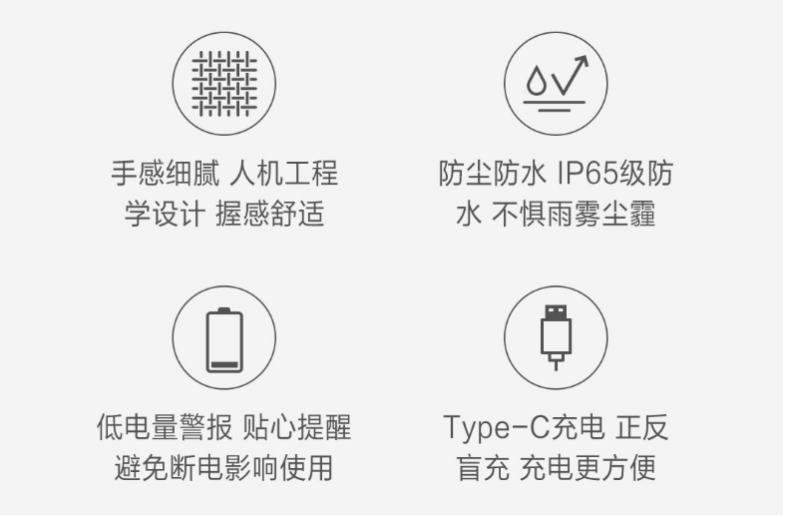 The promotion page of the U-Lock claims it to be IP65 Water Resistant while being comfortable in hands. It is dustproof, has a low battery alarm, Type-C charging and many other functions as like of comptitior's products. From the official video of the U-Lock, we can conclude that it is a step ahead than other U-Locks due to its fingerprint scanner onboard.

U-Lock will facilitate users in many other scenarios, it can lock the cycle and even a door. The fingerprint lock will work flawlessly even during wet conditions. The U-Lock is being developed by a company called AreoX (Shenzhen Mars Exploration Technology Co., Ltd.) under the guidance of Xiaomi.
We expect Xiaomi to expand these useful accessories to the Indian market also. As of now, Xiaomi U-Lock will be limited to China.


(via)