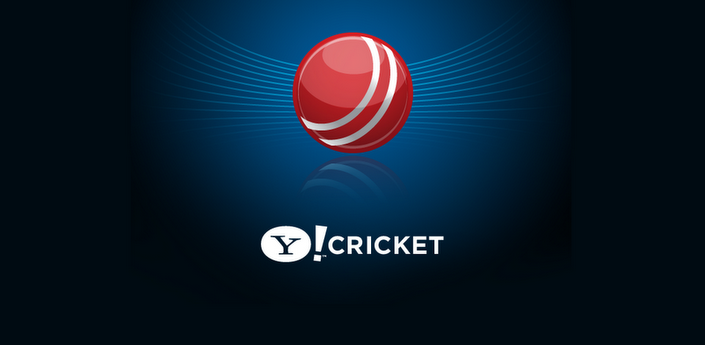 Are you cricket fan than this App will be very useful to you. Yahoo launched this App for Android devices which is now available in Google Play Store. Cricket is game of Bat and Bowl which is popular in India, in some parts of Europe, Asia and in Australia, South Africa also. Cricket is the second numbered game in the world of Sports played by balls.
It provides various menus in App from match results to schedules. It  also have world ranking page in different variants of game. News also provide latest news from over the world about cricket and its players. Its App with simplicity, hassle free and mainly it provides commentary ball by ball on the go. The App is optimized both for Tablet and Phone.
You can download Yahoo Cricket! App from Google Play For Free and start following your team or player on the go.
Download: Store