It's just few months since YouTube introduced Live Streaming from Phone/Tablet device via YouTube Android App. The only catch was that you need atleast 10K subscribers to use that feature.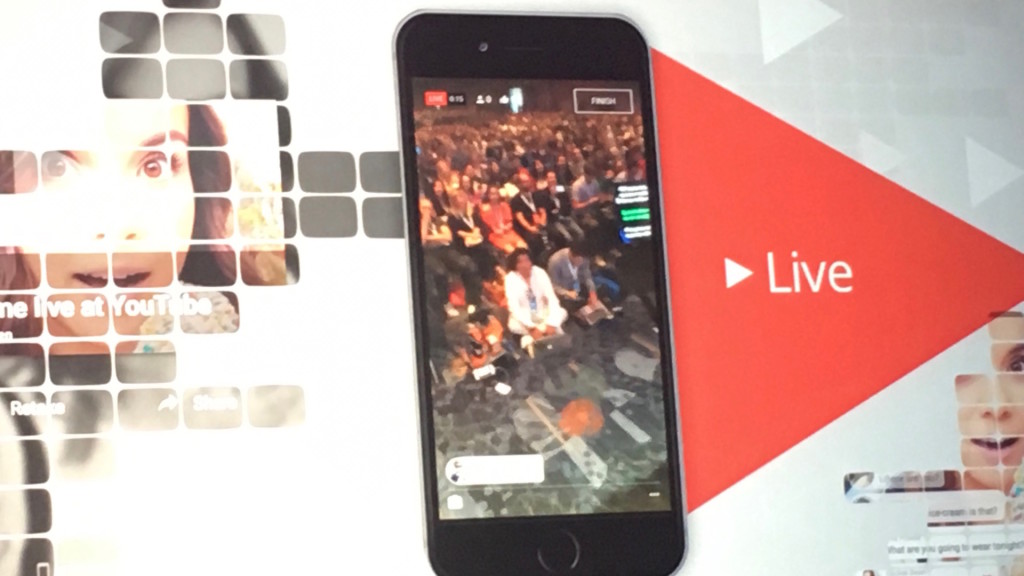 Now, we some good news, it is expected that YouTube might end that limit and will make Mobile live streaming available to more users. Many channel owners and guys are reporting that they are able to access the Live Streaming from mobile feature though having 3K, 2K subscribers on Youtube.
To check whether that feature is available for you, just hit the floating record button on your YouTube app. If you don't see it try to update your app or flush the cache. After hitting the record button you should see "Go Live" button also.
Share your views about the feature in the comments below. Have any query ? Ask in the comments below.