As the Virtual reality headsets are becoming popular day by day. That's why it seems, Youtube also want to be ready for it as per the report from BUZZFEED, the company is meeting with several 360-degree camera manufacturers for hosting videos seamlessly on its service.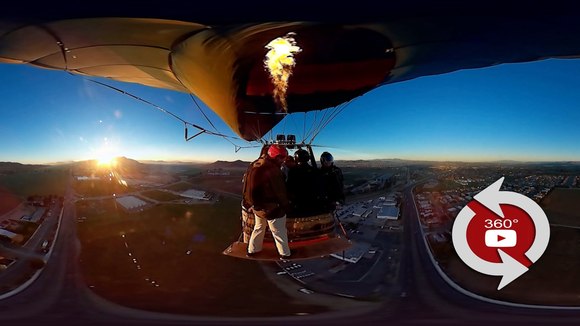 YouTube needs to overcome various challenges to create 360-degree video in real-time or near real-time, and getting those could require coordination with the camera makers. 360-degree cameras are typically circular rigs carrying multiple cameras at once to capture every possible angle. There's also the issue of turning raw camera output into viewer-ready video. Anyhow if Youtube is bring 360 degree live videos on its service than it is a big thing, we here very for this coming feature in Youtube.
For now, Still it's not clear just when live 360-degree YouTube video support might be ready, nor what filming hardware might initially offer compatibility with YouTube's system.