YouTube being the world's largest video streaming platform hosts unfathomable number of contents. YouTube also lets the users to save the videos offline and watch them later without utilizing the bandwidth. Until recently, the offline download supported only up to 720p resolution for all the users. But it has changed when certain Premium members started to see 1080p download option on YouTube couple of weeks ago. Now, the FHD option seems to be widely available for the premium users.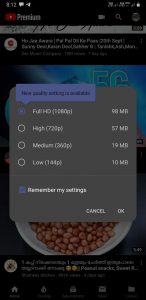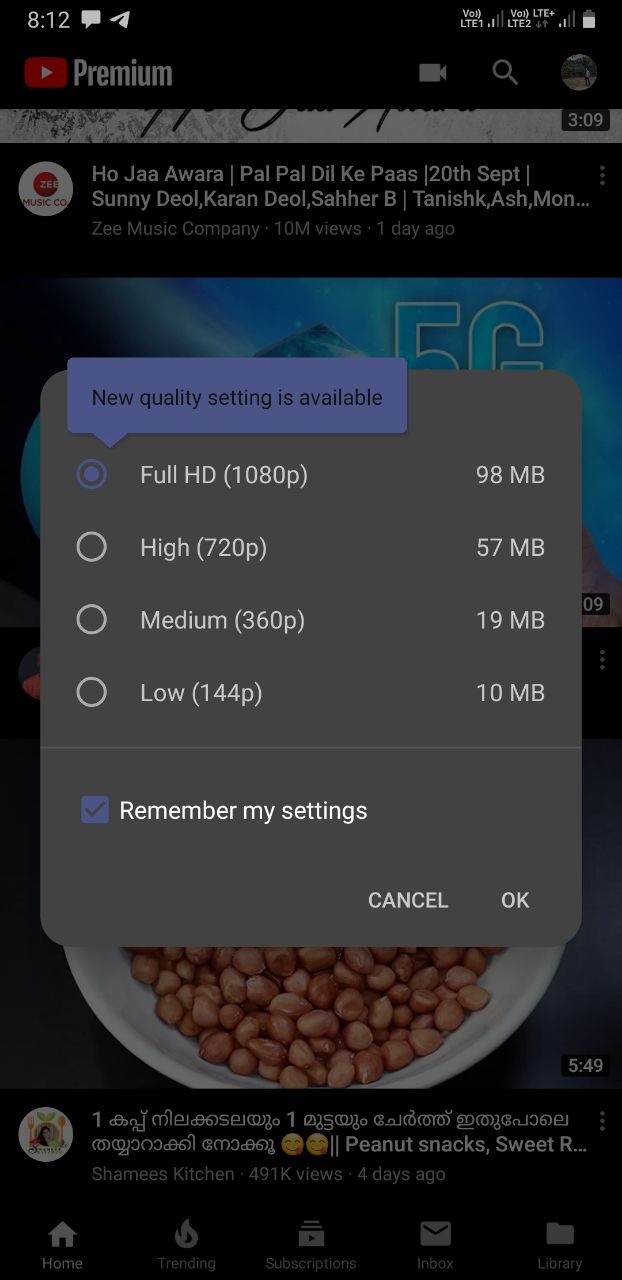 YouTube Premium subscribers are entitled to many perks such as access to Premium YouTube contents, ad-free viewing, PiP and others. But the offline download feature has been common for both the non-premium and premium users with the 720p cap. With the addition of FHD offline download option, YouTube Premium subscription is becoming more worthy for the $12 per month fee.
The offline download feature on YouTube is available in over 125 countries. And, the latest FHD support for Premium users is likely to hit every region where YouTube premium subscription is live. At least in India, where the FHD option was initially reported, all most all the premium users have begun to see the new option. Which means the roll-out seems to have picked up the pace.
In case if you're a Premium member, do check whether it's available for you or not. We'd like to hear from you down in the comment sections.