Vivo is preparing to garner huge sales during the festive season in India. The Chinese smartphone manufacturer is slated to launch 6 new smartphones in India in the next coming months exclusively via online retailers. While talking to Economic Times, the Vivo India's Director of Brand Strategies, Nipun Marya has said that to expand the product portfolio and to cater to the excitement of the upcoming festive season, the company will launch 6 new smartphones in the market.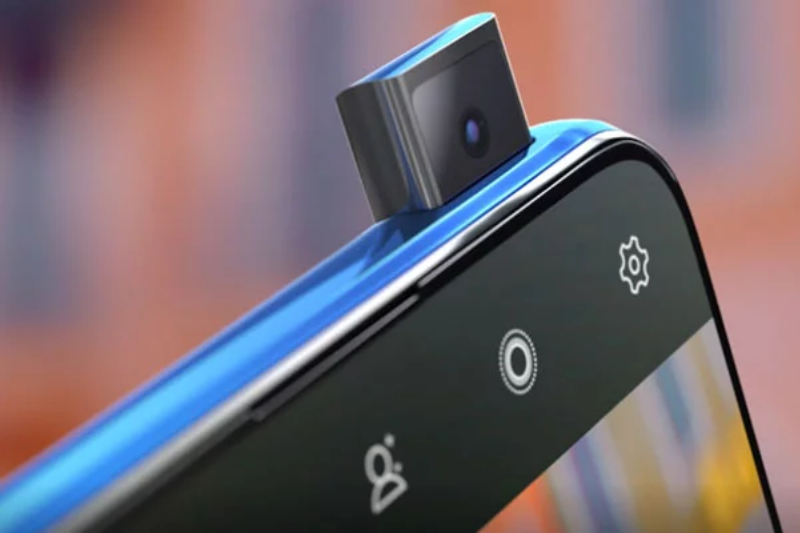 Once again, Vivo is trying to gather numerous sales from the mid-range market which varies between the price range of Rs 8000 and Rs 20000. to get the sales at full potential, the new Vivo devices under U-series are going to be priced between the same range.
Vivo is continuously improving its portfolio by introducing powerful yet affordable devices to consumers in India. According to Marya, the company is "putting the best foot forward."
Vivo has improved in the low-level segment, whereas it stands still at 11% share in the mid-range market with stagnant growth. There's no significant change in the Vivo's market share over the past year. We expect some improvement in the metrics following the multiple devices launch from vivo in the next few months.
Are you the proud owner of Vivo? Share your views on the company's support after sale via comments below.
(via)