Just few days ago, YouTube landed with a feature called Double Tap to Seek. It allows users to seek video 10 seconds forward or backward. Now, developers have added another feature to extend its functionality.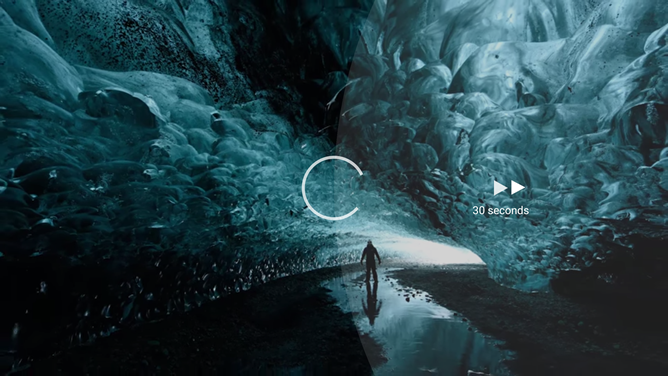 Now, you can manually add any given time period to replace that 10 second slot. You'll need the latest update to the YouTube app, which began rolling out earlier this afternoon. As in the screenshot above you can see the seek timings for 30 seconds. Even the same feature was seen in a apk Teardown few weeks ago.
By default it is of 10 seconds but you can change by going to Settings –> General –> Double tap 5, 10, 15, 20, 30, and 60.
Google is rolling out the update but if you didn't received it until now. You can download it from APKMirror.