India is planning to be a cashless country a digital revolution has taken place. After demonetization the Indian government has been aggressively promoting a digital economy. Thus, after such a digital revolution people are moving towards digital transfers through Mobile Wallets or digital wallets or e-wallets.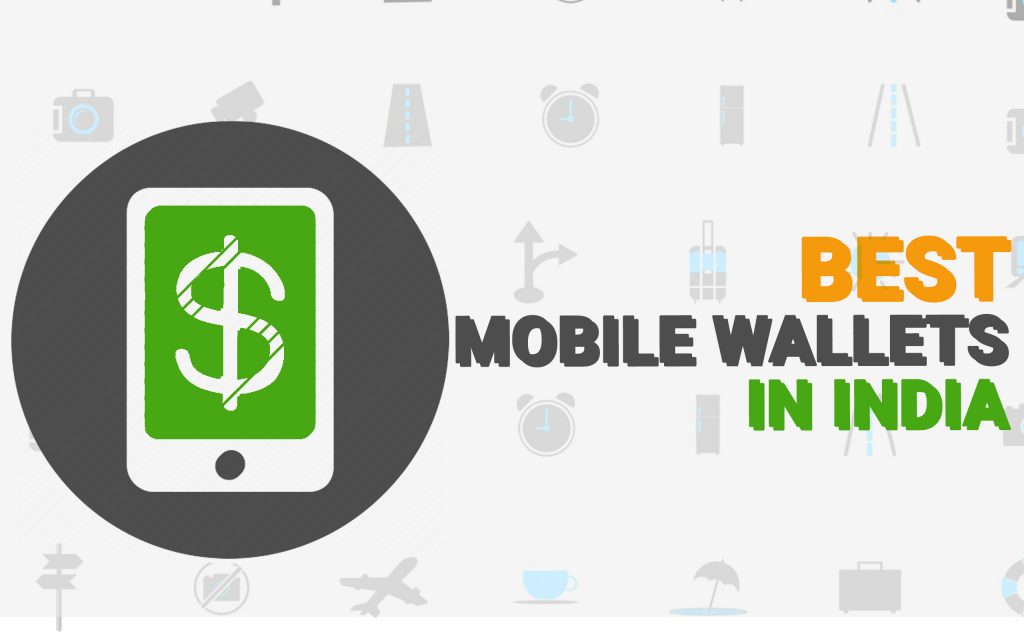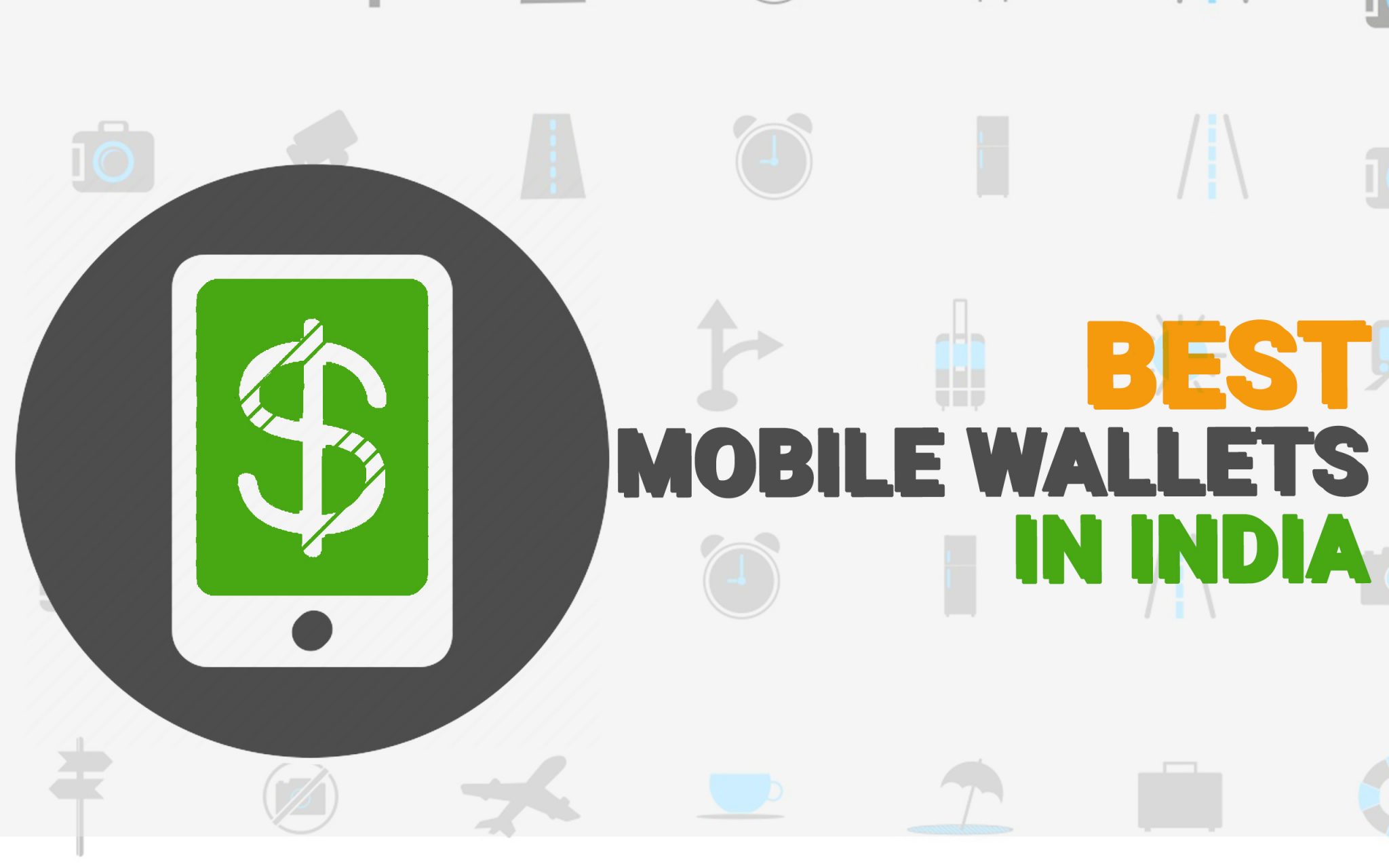 The best part about these wallets is that individual can transfer money not only faster but irrespective of the time whether day or night. It also saves a lot of time as people do not need to visit a bank just a smartphone and an internet connection is needed.
First, you need to store the money in the mobile wallets and then later you can use it for transferring to other mobile wallets, for recharges, for electricity bill payments. With the help of these wallets, you don't need to carry cash with you as it can also be used for shopping. Thus, providing you security.
List of Best Mobile Wallet apps in India
State Bank Buddy app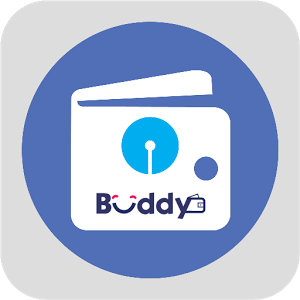 State Bank of India is an Indian National bank. It came up with an app named State Bank Buddy app the only app available in 13 Indian languages. So apart from English, you can use the app in other languages too. After loading money in this wallet through Debit card or Credit card you can set up reminders to clear your dues, payments of bills, transfer money etc. For transferring money you can directly send money to the contacts through your phone book. You can download it over Android-based smartphones as well as iOS ones.
PayTM
PayTM is one such mobile wallet that has actually gained a lot of recognition. It is one of the most used mobile wallet used by users to do transfers, payments, as well as recharges. Users can also use a QR code to send and receive payments. PayTM mobile wallet also allows users to buy movie tickets as well as you can even buy products over the PayTM app. For Android users, you can download it from Google Play Store. For iOS users, you can download it from itunes app.
PhonePe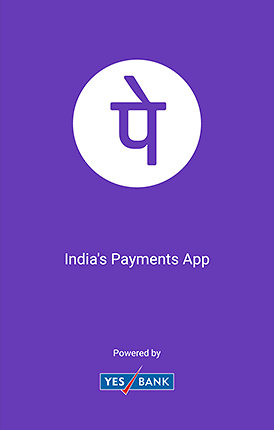 PhonePe app is from Flipkart that works on Unified Payment Interface. Since it is a UPI app you don't even need to add beneficiary here, just check the UPI address of the beneficiary and transfer it. The payment reaches the beneficiary instantly. The app also gives a lot of offer as well as discounts. After linking your bank account you can fill up your wallet and use it for even shopping over Flipkart with some handsome cashbacks. To use the app you need to download the app on your android devices.
Mobikwik

Like PhonePe and PayTM even Mobikwik has gained a lot of recognition. After loading cash over the wallet you can use to buy products online and that as well with good discounts. You can use the app for bill payments, recharges, shopping etc. For Android users, you can download the app on Google Play store and for iOS users, you can download it over the itunes store.
HDFC PayZapp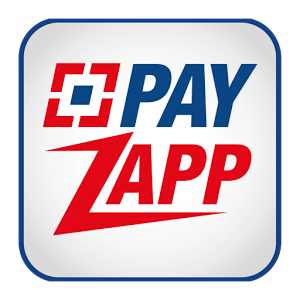 This app if from HDFC bank and the best part about it is that it can be used by users of all the banks. The only thing you need to do is that add your debit or credit card details and use to transfer money. You can load cash and also use it for shopping online as well as recharges. You can download it for Android as well as iOS users.
Read More: Best Mobile Banking Apps in India (2019)
These are the best apps available over your Android and iOS which are secure as well as provide instant transfers. We hope our list of best mobile wallet apps in India has helped you in choosing the right best wallet app in India. You just need to visit the store and download them. These are instant use apps and are also user-friendly.