With Android 12 underway, all the major OEMs are busy preparing their own customized skin. Realme is one of them but it has not made any official statement about the approaching skin. Realme UI 3.0 is said to come with a major overhaul with UI, animation, features, and more. To know more details about the skin, keep scrolling.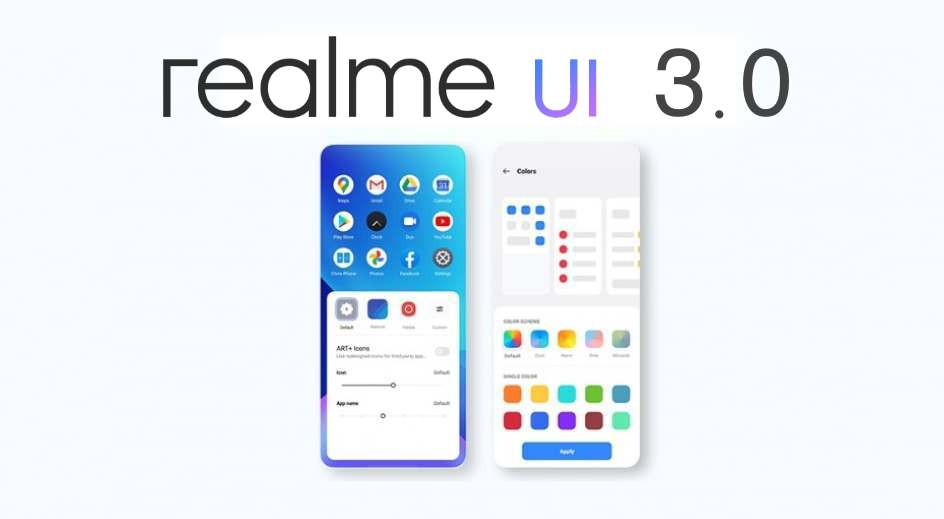 Realme UI 3.0 Release date
Looking at the fact that Realme X50 Pro was the first phone to get Realme UI 2.0 beta in September last year, later followed by the stable version. This year, Realme GT is the one to join the Android 12 developer beta program. Joining the dots, Realme GT could get the Realme UI 3.0 beta next month as the skin is based on Android 12 OS.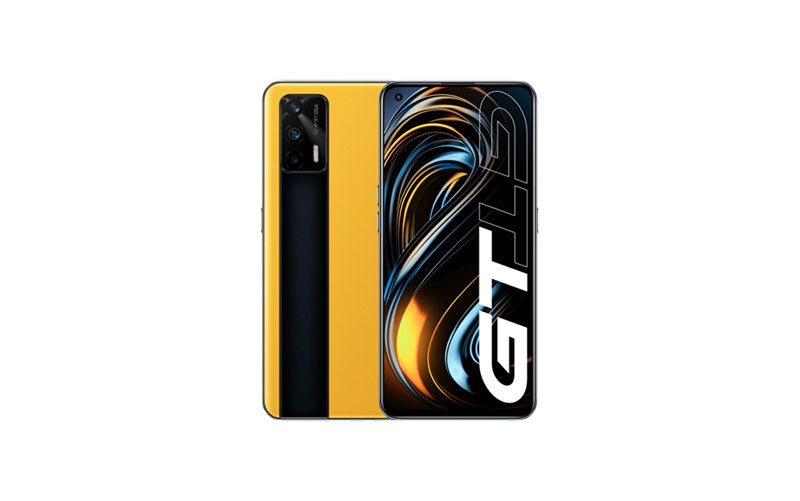 Realme UI 3.0 Features
The upcoming Android 12 based Realme UI 3.0 will bring numerous refreshing features such as enhanced notification management, a new user interface, etc ultimately being more user-friendly.
Moreover, some minor changes with regard to customization are likely to arrive. That implies the user will be able to change the icon shape or put it in different styles, and so on. A new design of Settings and other pre-installed apps like phones, messages, is expected to accompany the package.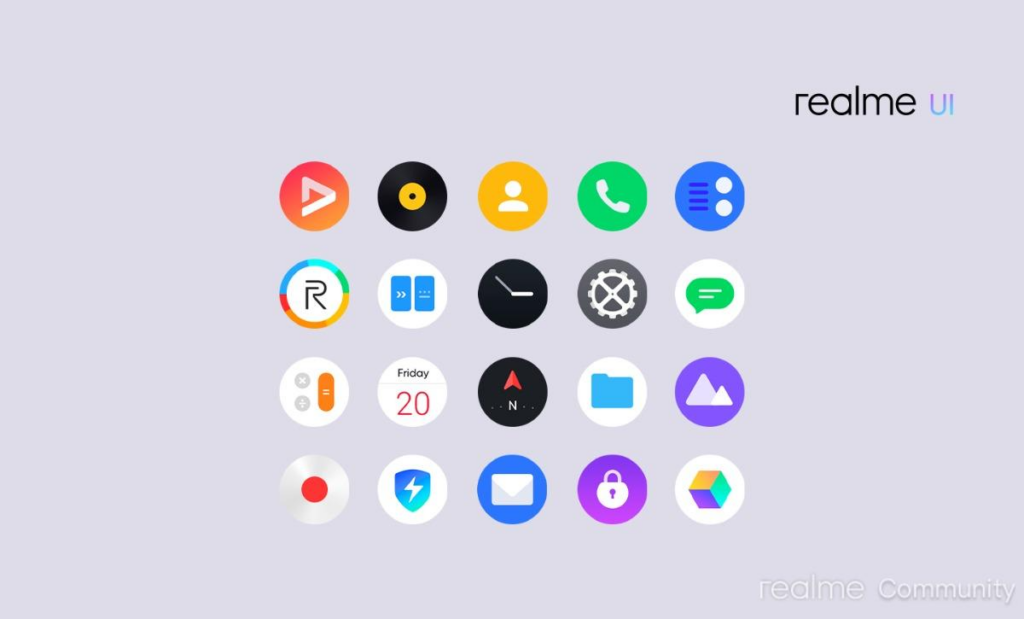 Here's something more that supported Realme smartphones are likely to get with Realme UI 3.0.
New Gaming Dashboard
Easier Wi-Fi sharing
Notification improvements
More screenshot markup options
One-handed mode
Improved privacy features
Face-based auto-rotate
Smarter app storage management
Manage two apps as a single task
Scrolling screenshot support
Enhanced cookie handling
Wallpaper-based theming system
Compatible media transcoding
Rich content insertion
New widget organization
Realme UI 3.0 Eligible Smartphones
With the release of Realme UI 3.0, Realme will divulge a timeline for eligible smartphones. The company has promised to roll out the skin to 2019 launched and following flagships. Considering this, we've made a list of supported devices which is as follows:
Realme Series
Realme 6
Realme 6s
Realme 6 Pro
Realme 6i
Realme 7i
Realme 7
Realme 7 5G
Realme 7 Pro
Realme 8
Realme 8 5G
Realme 8 Pro
Realme X Series
Realme X7 5G
Realme X7 Pro 5G
Realme X7 Pro Extreme Edition
Realme X50 Pro 5G
Realme X50 5G
Realme X50m 5G
Realme X50 Pro Player Edition
Realme X3
Realme X3 Super Zoom
Realme V Series
Realme V5
Realme V3
Realme V13
Realme V11
Realme V15
Realme C Series
Realme C15
Realme C15 Qualcomm Edition
Realme C12
Realme C17
Realme C20
Realme C21
Realme C25
Realme Q Series
Realme Q2 Pro
Realme Q2
Realme Q2i
Realme Q3
Realme Q3i
Realme Q3 Pro
Realme Narzo Series
Realme Narzo 30A
Realme Narzo 30 Pro 5G
Realme Narzo 10
Realme Narzo 10A
Realme Narzo 20
Realme Narzo 20A
Realme Narzo 20 Pro
Realme GT Series