Google Pixel Devices 2017 are due for this year and slowly with the passage of time we are getting some information about the new upcoming Pixel devices. In latest, we have got to know the codenames of the new Google Pixel 2017 devices.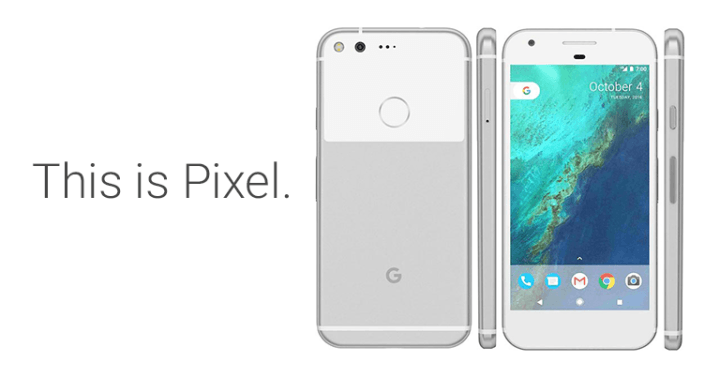 Google is expected to come with two Pixel devices this year. The devices are being developed under Project gerrit at Google. As per earlier rumors and leaks, we got hint that the 'walleye' is the smaller device and the 'muskie' is the larger one. The devices are named after the freshwater fishes. It may resemble some driving force behind the manufacturing of these new devices.
Right now, no more information is available, so that we can check and make a match with the earlier rumors and leaks. Hope we will soon get some more information about these new devices.
Until then stay connected with us and check some Best of Guides.