Amazon today launched its Echo Look through which you can get Suggestions on what you're wearing, when you choose your dress for a day. Amazon Echo Look is basically a style assistant which is powered with Alexa. It does everything the current Alexa can do, including controlling other smart home devices and answering questions about the weather, news, and your schedule.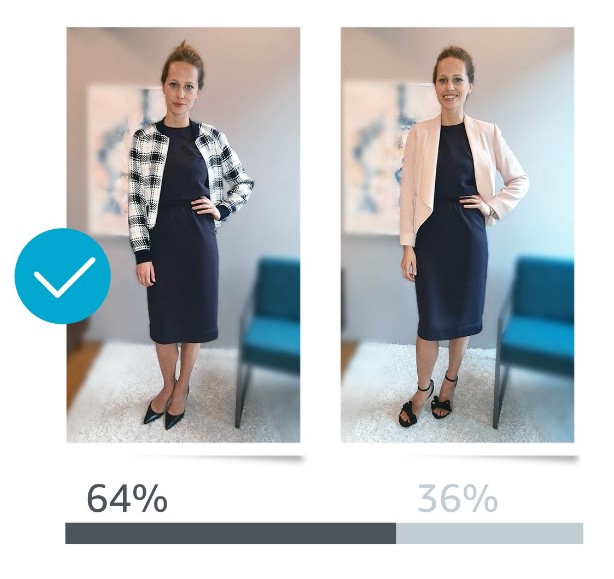 Amazon Echo Look is packed with a 5-megapixel Camera sensor which sits in the middle of a circular LED flash, and there's depth-sensing to keep the subject in focus and let you blur the background for better fashion selfies.
How To Use Amazon Echo Look?
Step up Amazon Echo Look and show Alexa what you're wearing
You can send voice commands like "Alexa Take a Picture" or Alexa Take a Video.
After taking the photo or video Alexa sends it to your Echo Look's style checker.
Get a live view in the Echo Look app or ask Alexa to take a short video so you can see yourself from every angle.
Coming to its Mobile App, In  Style Check will suggests a Dress to you according to the Artificial intelligence and advice from fashion specialists.
However, there is not any direct sale initiated by Amazon. It accepts the request for invitation to buy Amazon Echo Look as it is only available to buy on invitation right now.