Amazon is going to revamp its Amazon Echo device this year. Guys over Amazon are working to bring some unmatched features to the Alexa. As per the source, Amazon is internally beta testing the Amazon Echo.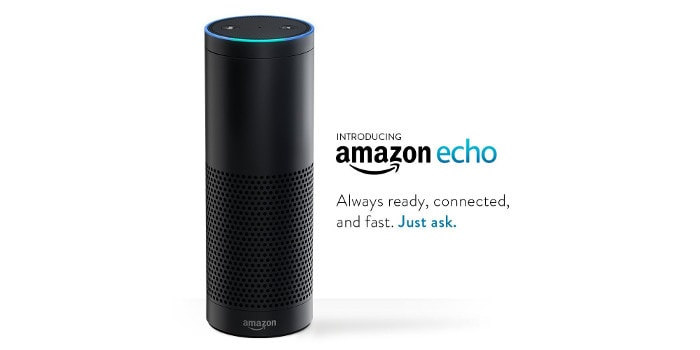 Amazon Echo is expected to launch with new version of Artificial Intelligent assistant, Alexa. They are coding to add the call option to the Echo. Amazon is also looking to add intercom functionality between Alexa-enabled devices in your home.
The recode published it as "As of last month, the new hardware was in beta testing inside of Amazon. Sources say they expect an announcement in the coming months. An Amazon spokesperson declined to comment."
If above features are to be believed, than Amazon would become the first company to bring this functionality in Home Assistant appliances.
There are going to be many other features additions also. We expect this to rollout for commercial use by the summer of this year.
Well, let us know what you guys want from the next generation Amazon Echo device and its AI assistant Alexa? Share your views via comments below.
Stay connected for more!!