In a bid to expand its user base, Amazon has just made it's FreeTime Unlimited subscription available to everyone on the Google Play Store for the first time. The service was formerly exclusive to Kindle readers which are Amazon's own in-house manufactured tablets. It means you will no longer need any Kindle device to access these services. To the uninitiated who don't know what Amazon Freetime Unlimited is. Here is what Amazon has to say.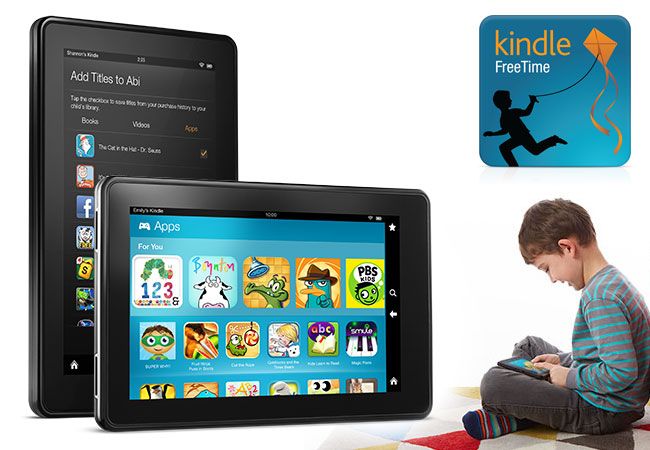 "Amazon FreeTime Unlimited is an all-in-one subscription for kids that offers unlimited access to thousands of kid-friendly books, movies, TV shows, educational apps, and games. FreeTime Unlimited offers unlimited access to over 10,000 kid-friendly books, educational apps, games, movies, and TV shows from top brands like Disney, Nickelodeon, PBS, Electronic Arts, and much more."
The subscription costs $4.99 for a child and if you are a prime member it will cost you $2.99. You could also optionally opt for a family membership which will set you back $9.99 if you are not a Prime member. If you are then it will be $6.99. The maximum members in the family subscription will be four. Free trials are available as of now.
Some important features of the app include a huge amount of top quality content like EBooks, Movies, Educational Apps, and games. The app can allow parents to set a limit to what content their children can see and also set educational limits for them to achieve.The app interface is also kid-friendly where they can use symbols to search related content. We have given a link to the App.