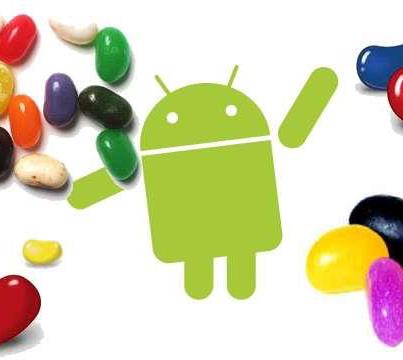 According to androidandme's new rumor Android 4.2 will be packed with new enhancements to Google Now, battery improvements thanks to something dubbed Project Roadrunner. Android 4.2 will also brings new version of Google play and Video Player.
Digging deep Project Roadrunner will improve battery life as revealed by source of android and me. Google Play will see major improvement in billing area, personalised search and more integration for notifications will occur in new version. Video player will have major revamp along with new APIs for integration to other apps. Similar changes will occur in Google Play also.
According to another rumor from Android Police which suggests that new phones and new nexus tablet from Motorola, both will have android 4.2 on board.
But all these are rumors we still think that LG will present next nexus device. So just wait and watch.