Meizu is gearing up for Android 7.0 Nougat Update rolling out. As company starts registrations for the update, users of the below listed Android Phones. To get the Nougat update users have to sign up unless you will not get the update.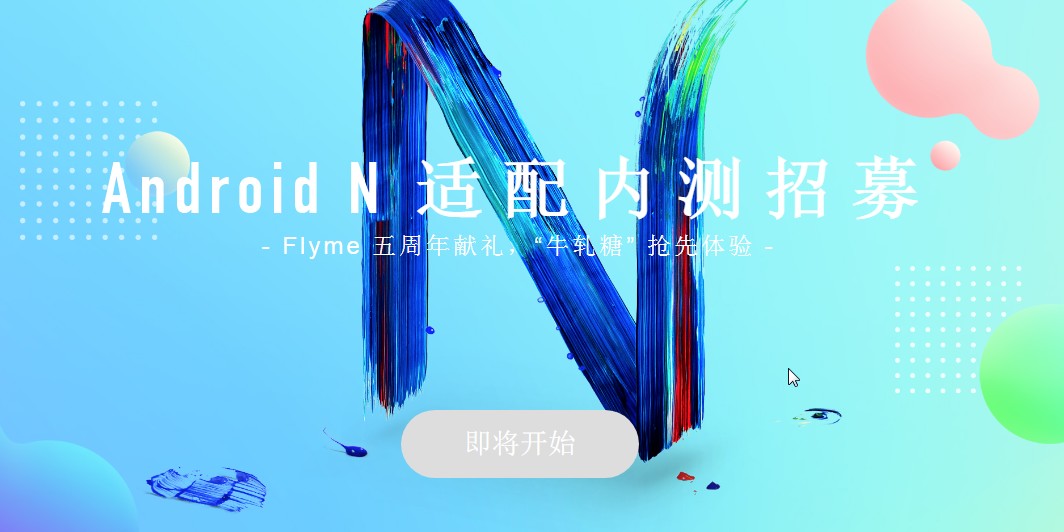 Meizu Android phones which will get Nougat update after registration are listed below.
Meizu Pro 6 Plus
Meizu Pro 6s
Meizu Pro 5
Meizu Charm Blue Note 5
Meizu Charm Blue Note 3
Meizu Blue Charm E
Meizu Charm Blue Max
If you are the user of any of above listed phones can register for the update. The registrations are open from 25th June 2017 to 2nd July 2017. After the registrations are complete Meizu will start rolling out Android 7.0 Update in batches to the registered users from July 10th on wards.
Android 7.0 Nougat includes a multi-window feature, as well as setting menu and usability of the Notification feature and Quick settings button. Samsung has even improved the speed of installation of apps and more.