Meizu has been busy getting ready to launch two of its Android devices which have been the subject of leaks. One of them is the Meizu MX 7 which is a mid-ranger. While the other Meizu Pro 7 is a true flagship device of Meizu. We have a new leak regarding the design and specs as well as the price of these two devices.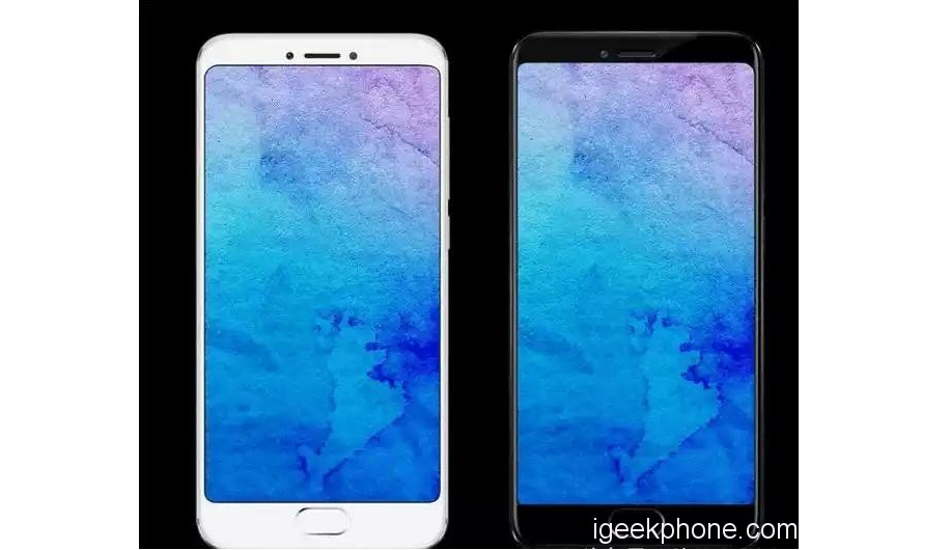 Talking about the Meizu Pro 7 first. The image shows it will quite resemble the Galaxy S8 design with minimal bezels on the top and bottom. Earlier images have also hinted at the same design. This in our opinion is a very welcome change looking at current trends. below the screen, we have the all-powerful mBack key which is your one stop shop for all navigation needs on the phone. The power button and volume keys are on the right side of the phone.
Now let's talk about the specs. Rumors say the Meizu Pro 7 will be rocking a 5.2-inch QHD (2560 x 1440) display and also Android Nougat with Flyme OS 6. It will be powered by a 3000mAh/3500mAh battery with Meizu's mCharge fast charge technology. The processor at the heart of the phone will be Samsung's Exynos 8895 64-bit octa-core processor. Interestingly the rear camera is supposed to be a single lens 12-megapixel shooter as compared to the dual camera on the MX 7. But yes, both of them will support 3D touch.
Now coming to the MX 7 leaked image, what we can collect is that it is a dual camera device. What is odd is that the Meizu Pro 7 could equally sport the same dual camera but Meizu has stayed away from it. The dual camera will be Sony IMX386 and IMX286 sensors. AS for the front camera, it will be a single 16 MP sensor. The arrangement of the dual camera on the back is vertical. There is a flash as well as Meizu branding below that. The mBack key is also present at the front with the fingerprint sensor also embedded in it. Just like the Pro 7.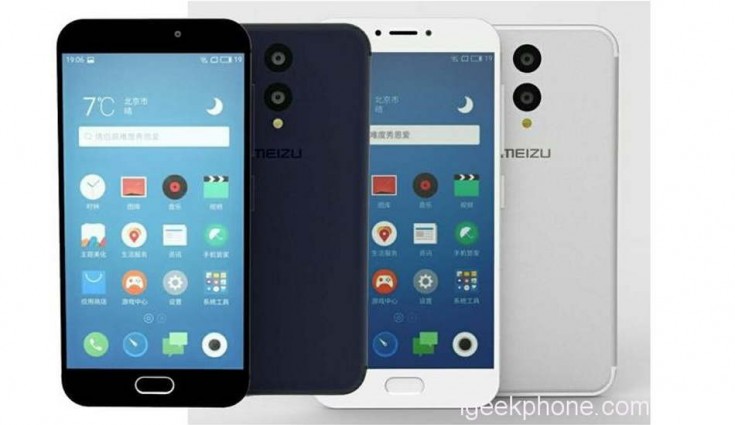 In terms of specs, the MX 7 will be made of metal and have a bigger 5.5 inch Full HD screen. Under the hood, the Helio X30 or the Snapdragon 660 will power the device with 4GB/6GB of RAM and 32GB/64GB internal storage. It might run on Marshmallow or Nougat. At the bottom of the device, you will have a 3.5 mm headphone jack and a Type-C USB port.
The price of the MX 7 is believed to be 2,499 Yuan and 2,799 Yuan, respectively and the flagship Meizu Pro 7 will set you back 3,499 Yuan or 3,799 Yuan depending on the model you purchase.