Google is keen on launching the developer preview of the new Android 9.0 P. Google IO 2018 is just few months from now and as always we are expecting the new Android version. We are expecting many new features and enhancements from the latest and greatest, upcoming Android version.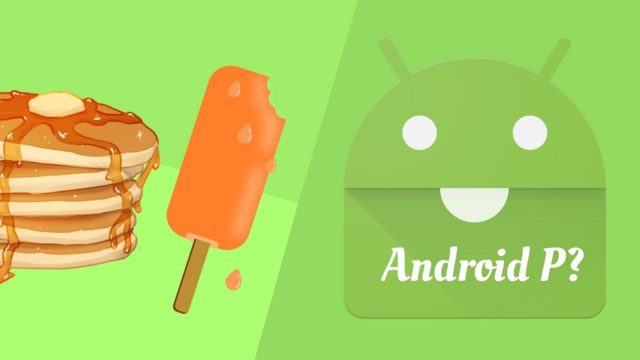 Already, we have reports regarding the Android P(9.0) codenamed as Pie. Even Google has started working on the first Developer Preview build of the Android P. Today, we have got some additional news regarding the Android P. As per the new reports, it is expected to pack Dark Mode display option. It is a special mode designed for OLED displays.
Well, OLED display become active on pixels which have color other than dark black. If the interface of your device is mostly red, then your OLED packed device can extend your battery backup time. In other words, display becomes inactive where it finds dark black color. Overall, it will allow you to save up some charge on your phone.
The feature gets confirmed, when Google AOSP based moderators replied to a similar question on the Google Tracker Forums. Moderator replied that "our engineering team has added this feature. It will be available in a future Android release."