Just after the Android Oreo was official, certain sources had claimed that Google has kick-started development of Android P much earlier than the usual. And, that was attributed to Google's intention of implementing major overhaul in core Android OS. Now, if a new revelation from XDA Developers is to be taken in consideration, there is lots of improvements and changes coming with the Android P.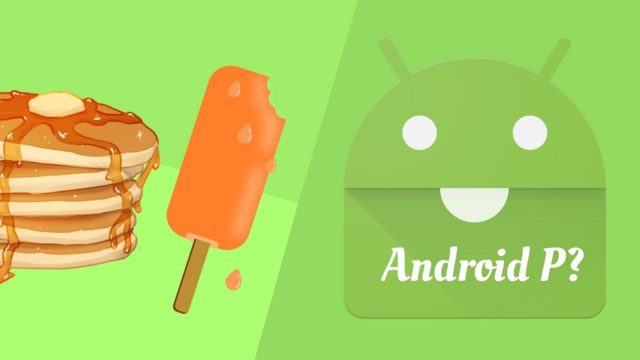 As per Mishaal Rahman, an XDA official the Android P project is codenamed as "Pie". The Android P will be featuring three important or major changes, courtesy to AOSP information found in Android 9.0. They includes: Google unified push of updates, Improved Project Treble Mode and More Closed Android Eco-System.
The Google Unified Push is in deed a great news as far as non-Google device users are considered. When this feature is implemented on Android, users do not have to wait for OEMs to make system changes before pushing any major OS upgrade to their devices. Apparently guaranteeing a faster and reliable OS upgrade. This implementation is in other words known as "Pixelize Treatment".
With the Android P, Google aims to improve the reach of Project Treble. Remember, the Project Treble was first implemented within the latest Android Oreo, and all devices that shipped with Oreo on-board come under Project Treble. Google will deeply integrate the Project Treble codes in the Android system.
Though the former two improvements directly impact the end-users/consumers the latter is not. Since open source nature of Android is being limited with the entry of Android P. Google strives to tighten the system's API access such that the application. It will not be able to access the uncertified or hidden API. That said, the more closed Android OS will be a nightmare for unofficial developers, even though it's for the security purpose.
Well, Android 9.0 is likely to be announced during Google I/O 2018, which is expected to happen in mid-May 2018.