Android is ruling the Mobile OS Market from past few Years. In last couple of years, Android was facing competition from Apple and other emerging OSs. Today, report has surfaced which has proved that Android is again on the Rise.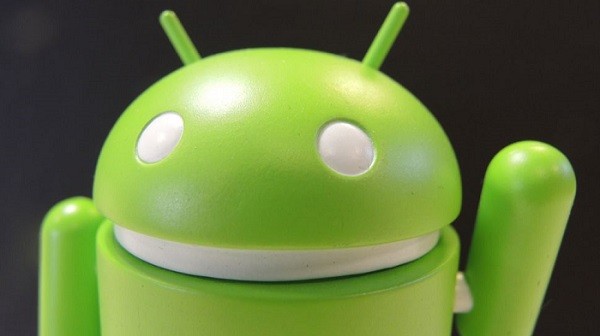 This growth in the Android can be seen due to it's vast usage in different smart products. Recently we heard about Android powered Bicycle (from LeEco) at CES 2017 along with the Android based Refrigerator from LG. Similarly, Android is powering many Wearables, big screen devices, home products, etc. Lastly but important, it's open source nature has benefitted it a lot.
Gartner and IDC market report is saying that Android has managed to grow 1% more than last year. Similarly, in Q4 2016 the overall smartphones sales has increased 7% in comparison with the Q3 2016.
While the Windows 10 Mobile Operating System has declined from 1.1% to 0.3% in Q4 2016. There's a similar story with Blackberry OS which droved from 0.2% to 0.0%.
Also, Apple has come to the first spot for the largest smartphone manufacturing for the first time after Samsung. Obviously, this all is happened due to debacle of the Note 7 from Samsung.