Google Play Services 10.2 changelog is live now. Google has taken a bold step to drop the Gingerbread support after a long time. This change was on the list from past several months, well, Google has implemented it now.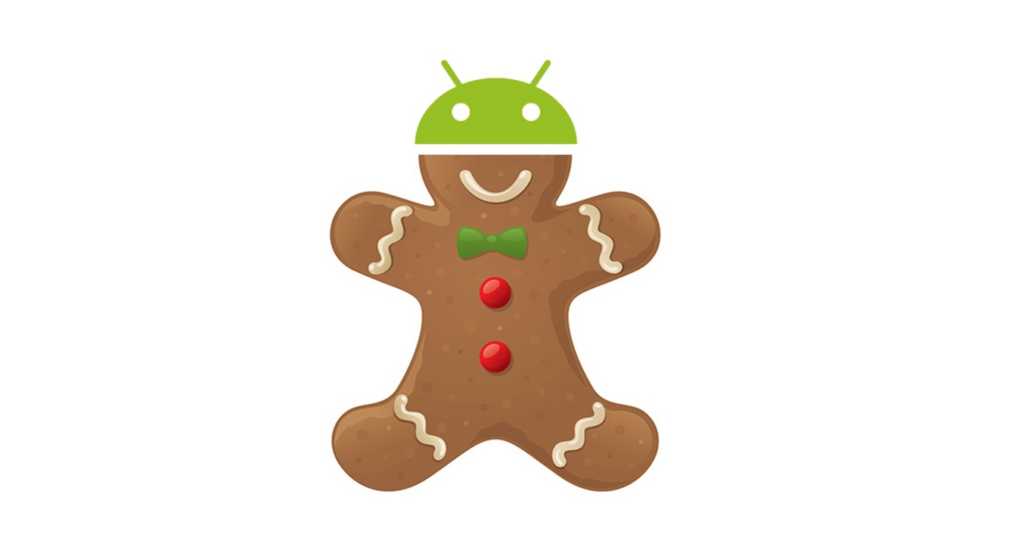 This does not means that Gingerbread running devices will be seized. Your Play Services will continue to work on same version. Only further upgrades will not be allowed or given. The apps like Play Store, Youtube, Google+ will remain continue to work. This shift will impact number of apps supported for Gingerbread in some months as developers would start elevating from Gingerbread.
Along with this there are many new changes that has been reflected in the Google Play Services 10.2. Google has improved or enhanced the existing APIs in the Play 10.2. They have added some new data types use in the Google Fit platform like blood pressure, blood glucose, and more. There are few enhancements in the Google Sign-in API. Even, Google Ads framework has been refined in many ways. THere are many more changes that Google have made in the Play Services 10.2.