Google has recently announced that it will be ending support for Android Market on the Android phones running on Android 2.1 or older versions on June 30, 2017. Android has been around for a decade now and it has been 7 years when Android 2.1 was first introduced. If you are still using a legendary Android device that is older than 7 years, probably its time for you to upgrade now.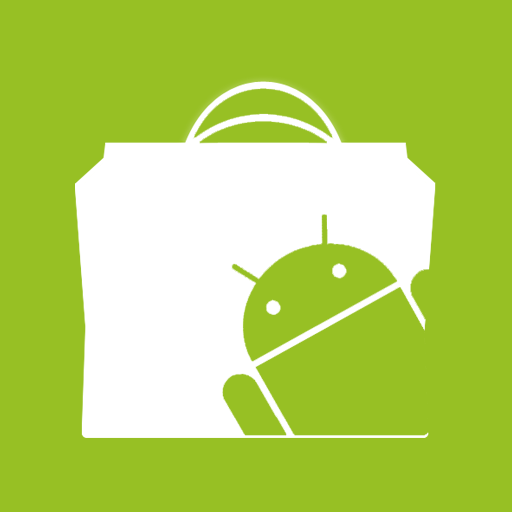 As per Google, "All devices running Android 2.1 Eclair or below will "no longer be able to access, or install other apps from, the Android Market."  Further, users will not receive any notification about this due to technical restrictions in the original Android Market app.
Google withdrawing support for Android Market on Android 2.1 and below will not have any major impact as the devices running Android 2.2 Froyo and below don't even show up on monthly distribution charts anymore. This is to note that the devices running on Android 2.2 and above already support Google Play.
Therefore, if you are using Android 2.2 and above, you need not worry about upgrading your smartphone, at least this time.