Android Pay is a wallet that has been developed by Google so that users can use it to make transfers, for shopping as well as purchases over your smartphone. Android Pay uses NFC (near field communication) technology so here you do not need to use your bank's debit or credit card.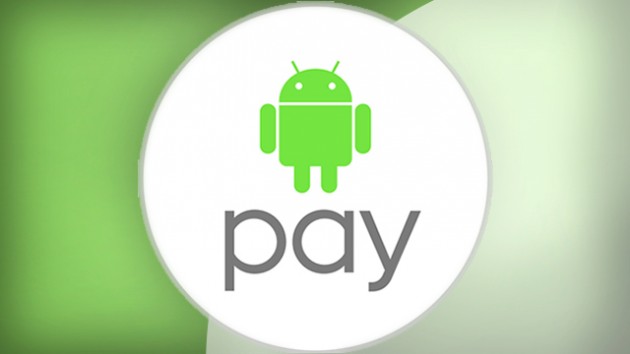 But the issue was that when Google Pay was launched, it only had a few financial institutions. So that was a limitation for users to use this new technology. But Google has been continuously adding a number of big banks including small ones too. So, that more number of users can use this service. But Google has again has added about 17 new banks as well as credit unions to the list. Well, most of you might not even be familiar with the names.
The list of the bank is as follows:
American Eagle Financial Credit Union
Bank of Milton
Centennial Bank
Commercial State Bank
Credit Union ONE
EagleBank
Farmers National Bank
Fifth District Savings Bank
Firstrust Bank
Gerber Federal Credit Union
Hills Bank and Trust Company
Huntington National Bank
mBank
Peach State Federal Credit Union
Peoples Bank of East Tennessee
Stanford Federal Credit Union
State Bank Financial
So, if you have an account in any of these banks, you can start using Android Pay. You just need to add your credit card or debit card once that's it. And if you have any issues, you can contact the bank. Just keep in mind that debit card as well as credit card accounts are different.