Following in the footsteps of Samsung Pay, Google is also launching its mobile payment service, Android Pay, in Canada which is one of the most advanced countries as far as viability for electronic transactions is concerned. Well, to be true, Google has already tried launching it in Canada, but due to technical issues it didn't allowed to add any card to the Android Pay. So it is going to be the third attempt for the Google to launch Android Pay in Canada. Earlier reports have stated the launch date to be May 31.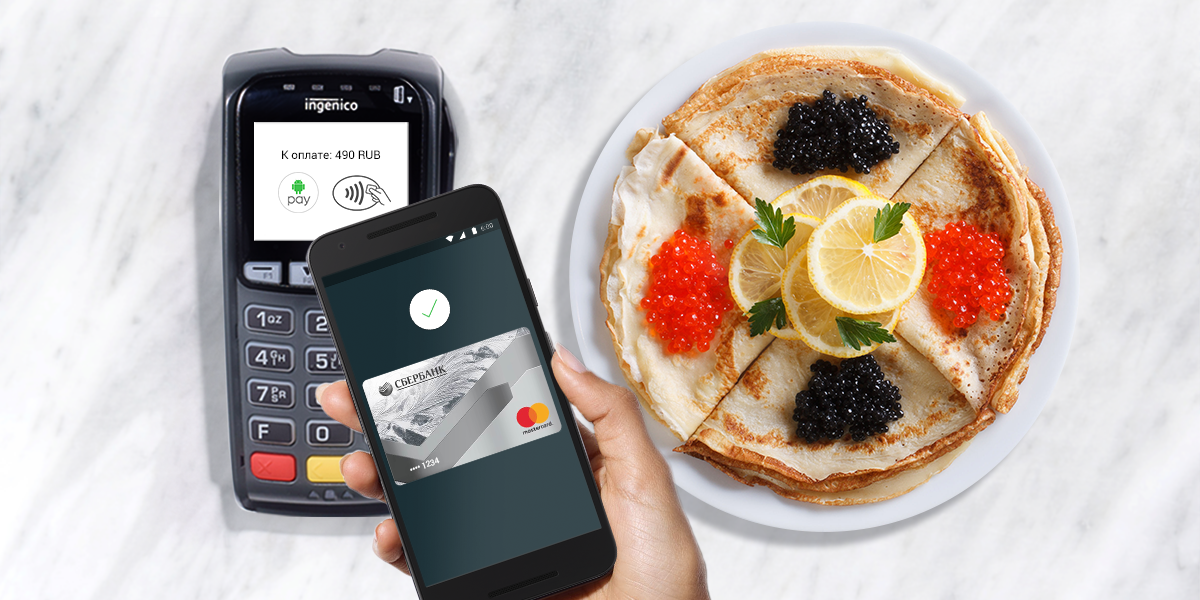 Now a news website accidentally posted all the details of the launch of Android Pay in Canada, but the post was soon taken offline.
Recently in an interview, Pali bhat, Google's VP told FP, "Canada is one of the most advanced countries in terms of mobile payment readiness across the world. That meant Canada was one of those places high on our list of where we wanted to make Android Pay available first,".
According to the now retracted post, Android Pay will be available for Canadian MasterCard and Visa cards, as well as Interac debit cards for a number of Canadian banks. The Banks include BMO, CIBC, Banque Nationale, Scotiabank, Desjardins, President's Choice Financial, ATB Financial and Canadian Tire Financial Services. But still two major institutions have been overlooked which are TD Canada Trust, and the Royal Bank of Canada.
Android Pay will be compatible with Android 4.4 KitKat and smartphones that have NFC.