Google will push a new Pixel feature drops update to Pixel and other smartphones in the coming weeks. Pixel feature drop is an update over the regular software update, which brings new features. The same will roll out after the monthly security patch update. The sole intention of Pixel feature drops is to bring additional features to Pixel smartphones. It brings eleven new features, including Wear OS, digital car keys, Google Photos, and YouTube.
Google TV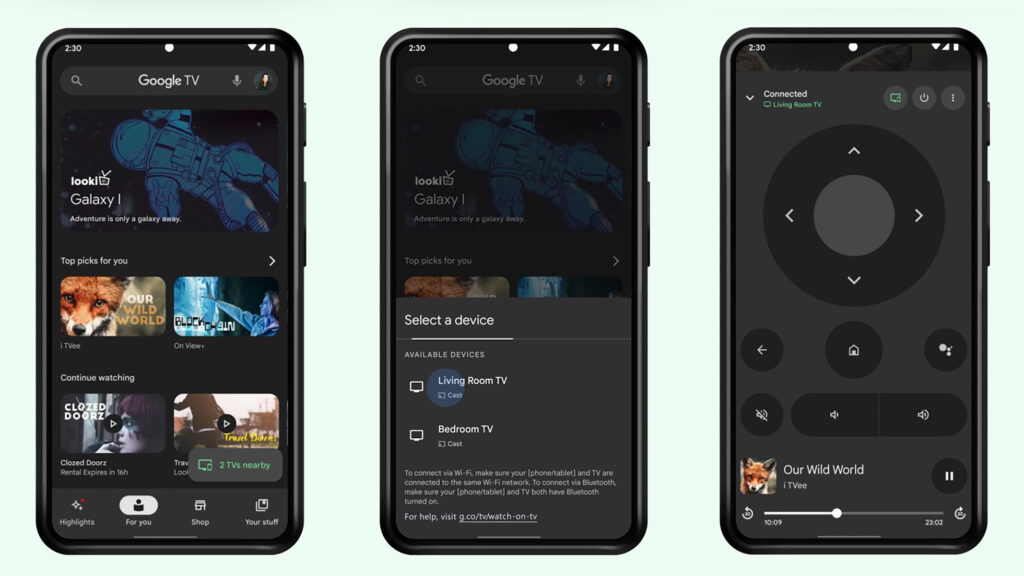 The new Pixel drop would improve the Google TV app by improving casting speed. The app will display a small button to connect to nearby TVs at the bottom. After connecting, one can continue browsing the app to find something to watch. After you find it on the media, a single tap on the "Watch on TV" button will start casting your content on the connected TV. The app will also pop up the remote to control settings on the device.
Google Photos
A few months back, Google added the Style feature in the Google Photos app. It is a college editor feature that will help you create shareable collages of your favorite snaps. Google includes new designs in styles for holidays. These new designs are from DABSMYLA and Yao Cheng Design. One can easily create a collage by picking and choosing the design & rearranging layouts.
Digital Car Keys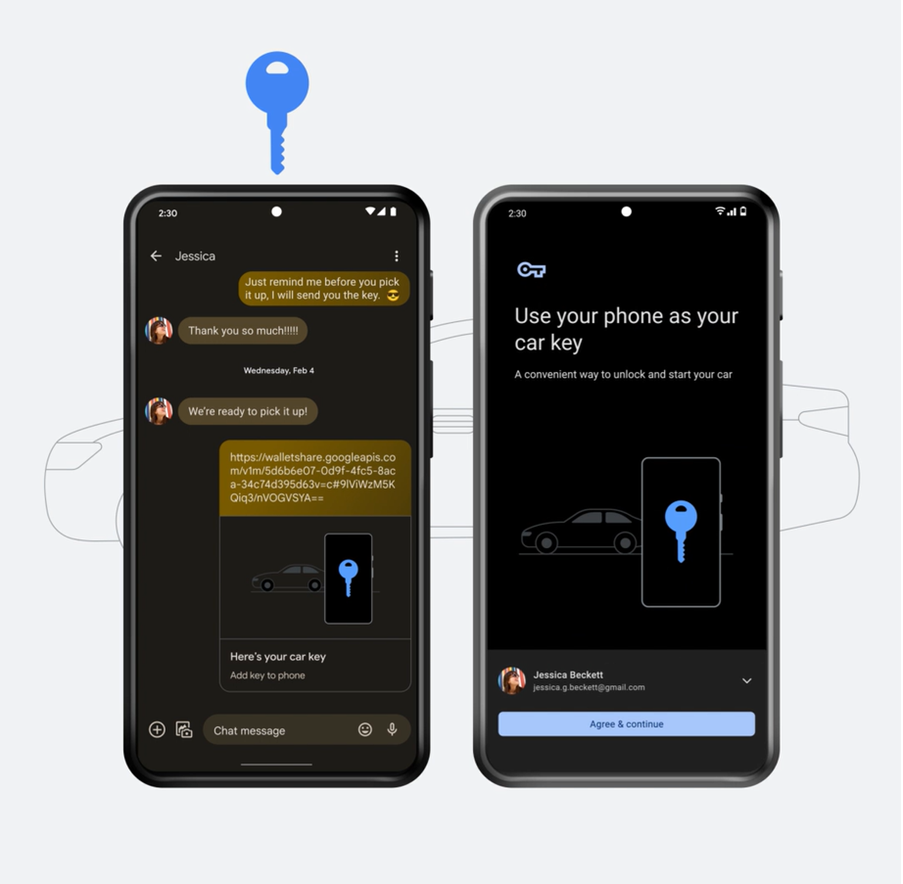 The digital car key can lock, unlock and turn on a compatible car using your phone. One can share your digital car key with friends and family across Pixel and iPhones. Smartphones running on Android 12 or above will receive this feature and can find this option under the Share a car key option. It will alert the other user to finish setup, and one can view and change who has access to your car in the digital wallet app.
New Tiles in Wear OS
Google added new tiles in Wear OS running smartwatches, and we have already explained it in a detailed article. 
Emoji Kitchen
Google adds more Emoji Kitchen options, including holiday options. These can be accessed while using Gboard.
Reading Mode
Google improves the Reading mode on Android. It will create a reading experience that would be helpful for people who are blind, have low vision, or have dyslexia. Google adds customizable display options such as contrast, font type, and size and a text-to-speech function with speed control.
YouTube app
One can easily access content from YouTube with the new Home screen search widget. A single tap from your Home screen can direct you to your library of videos, Shorts, or subscriptions.
Google Messages
Google includes an option to reply to specific messages by swiping across the same. More on the same can be read by clicking here. 
Security
Google will display an alert on your profile picture in the Google app to secure your account. It will display only when there are any security recommendations from Google.
Some of these features may be live on your smartphone. If not, it will be live in the coming days. Please let us know if you have received it on your smartphone.