Most of you might have heard about Tiles on Wear OS smartwatches. Tiles are interactive widgets that help quickly access your favorite apps and features. It can be phone notifications, fitness information, or anything. The feature is available for any Wear OS smartwatch running on v2.40 or above. Swipe left on your watch face to access it, and it can be customized from the mobile app or the watch itself. Google has added new features for Wear OS watches with the new update. It brings new tiles and improves Google apps in Galaxy Watch 5 and Watch 4.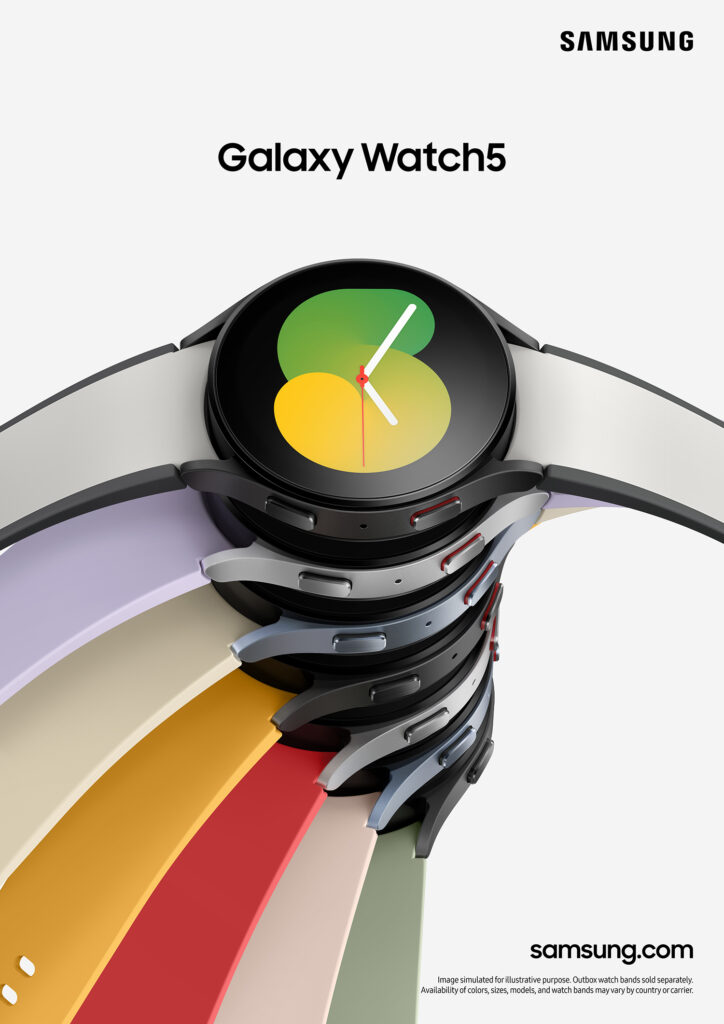 The new tiles are Favorite Contacts, Sunrise Time, Quick Access for maps, and Sunset Times. The first tile will be useful for everyone. At the same time, the others will only cater to some people interested in that time. The Quick access tile will help you access your work and home location. It will be useful in your daily life to access both locations.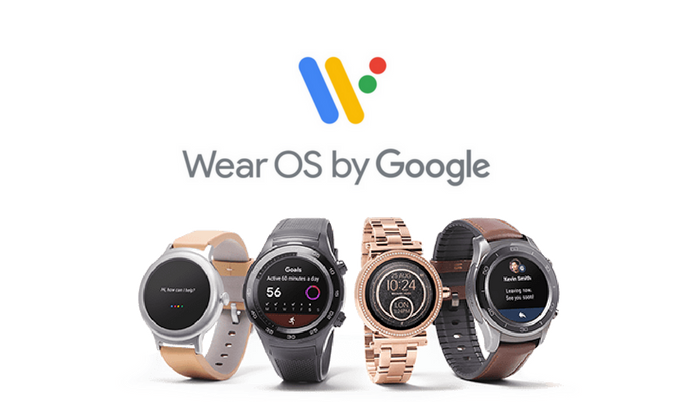 Google also improves its app in the Wear OS watches. For instance, the Google Keep app on Wear OS lacks many features compared to its Android counterpart. It now gets options such as viewing labels, collaborators, photos, custom backgrounds, and drawings. The introduction of these features will reduce the need for smartphones.
Google also integrated Adidas running app integrations to the Google Assistant app. In case anyone wants to start running, it will be useful. On the contrary, it requires an active internet function to work. If you're on the Wi-Fi variant, you might have to carry your smartphone to access the same.