Google has recently added many features to Google Messages to improve the app's user experience. Recent additions include a swipe to reply to individual messages, transcribe feature for voice messages, a new app icon, the availability of YouTube videos in Picture in Picture mode, and many more. In September 2022, Google added the emoji reaction feature to Google Messages. However, the emojis were limited to a couple of basic ones.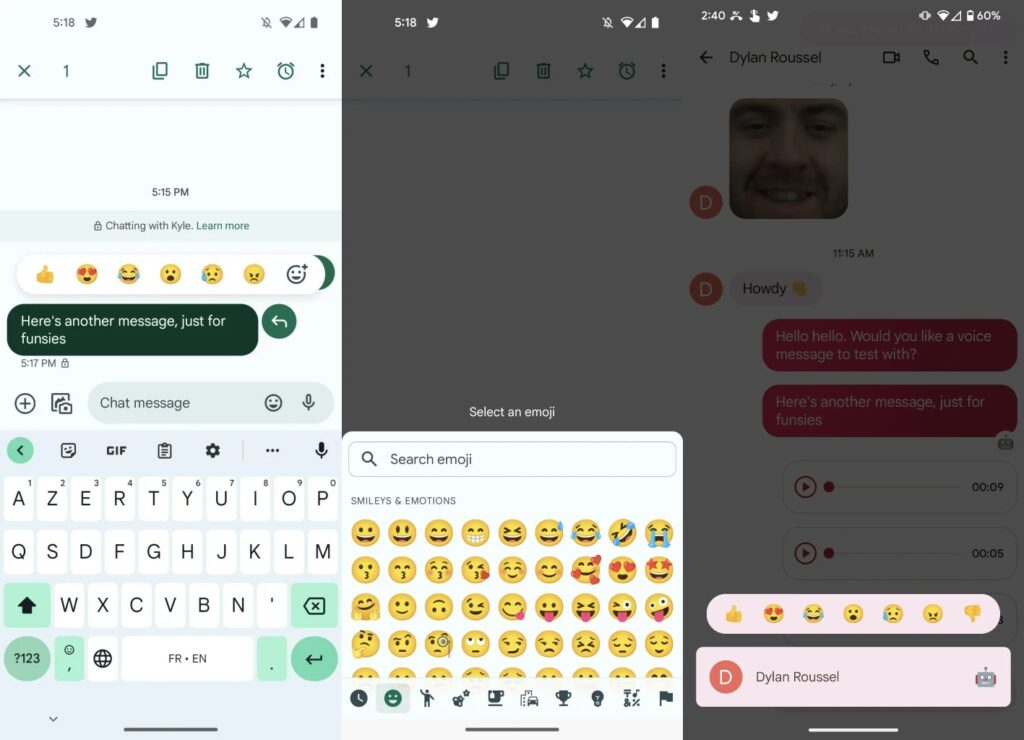 Must See: How to change Emoji style on Gboard
Those include thumbs up or down, Smiling Face with Heart-Eyes, and many more. The new update adds the option to react with any emojis present in the smartphone. Up on holding the message, it will show a "+" option inside a pill-shaped panel to choose emoji. Google will update the emojis in the pill-shaped panel according to your usage. Emoji reaction is a great way to end a conversation you aren't interested in.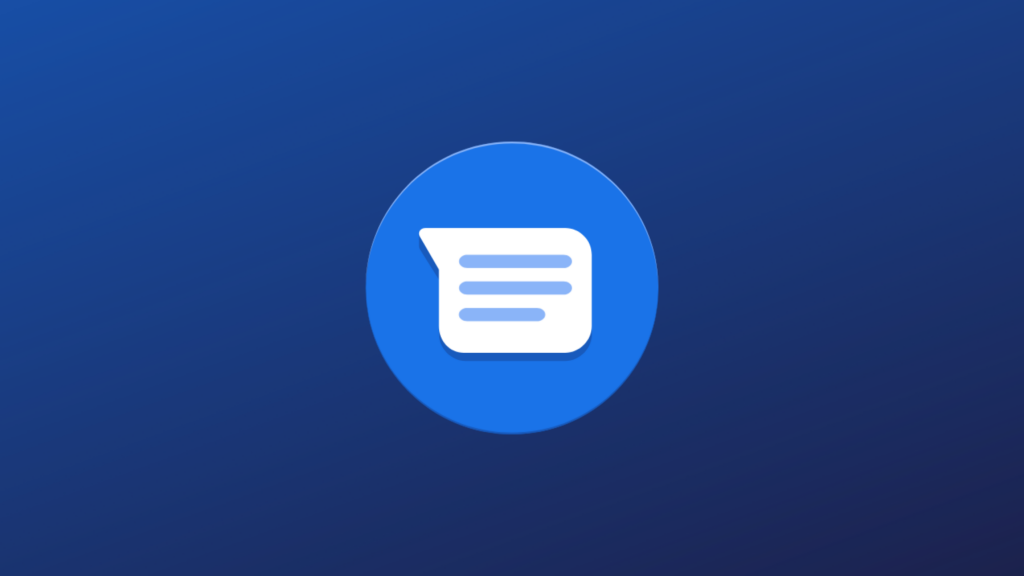 Google has been advancing messages using Rich Communication Services (RCS) protocol. The new protocol is to replace the existing SMS and MMS standards. The brand had called out Apple in a recent Pixel event for not using RCS protocol. Apple still uses the iMessage platform, which will provide an ecosystem to only its users. The RCS protocol helps to enhance media sharing and end-to-end encryption.