Andy Rubin, there might only few Geeky people on the Globe which might not know the name of Andy Rubin. If you don't know, let us tell you, He is a co Founder of Android. He developed Android Operating System later handed it over to the Google in 2005 with some partnership. He later left Google in 2014 and started his own company with the name of Playground Global.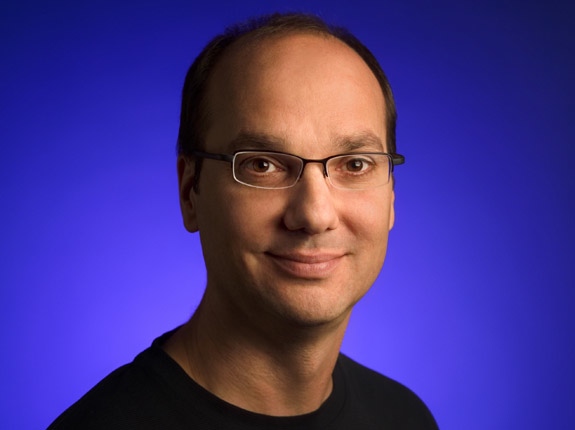 Well, coming on to the news that he is developing High End Bezelless device as per the documents procured from USPTO. As per the report that revealed today saying that Andy Rubin created a new company called Essential Products Inc.. It states that they are ready to launch "a suite of consumer hardware products, including ones for the mobile and smart home", according to "people familiar with the matter".
There is a high end device with Bezelless edges, indeed, it's a high end device. It has "the ability to gain new hardware features over time". It translates as a Modular device which will enable third party modules like 360 Camera , etc. The device is bigger than 5.5 inches Apple iPhone 7 Plus but the footprint will be smaller as like of Xiaomi Mi Mix. There is a pressure sensitive display on the model also.
The device is being created by a 40-person team, and its registered trademark with the USPTO.
It is awesome to see Modular device idea again popping up, after cancellation of Google's Project Ara Modular Phone couple of days ago.
It would be out for general public by the mid of this year. It will price similar to that of Apple's iPhone or Google's Pixel Device.