Rovio is here with another part of the Angry Birds series. This time they have named it the Angry Bird Evolution. It is not yet revealed that what's special it is going to pack in the US, as it is already available in the Europe and few other nations. Amid of many rumors it is now live with pre registrations.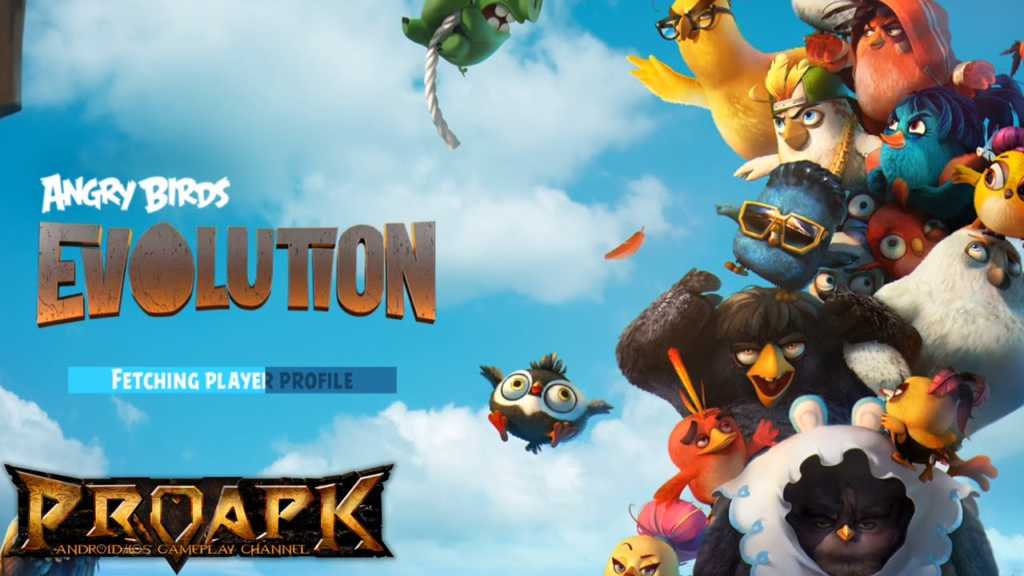 The new series will be available in the US by mid of the July 2017. If you pre register it today, then you will get a free starter pack worth $7.99 for anyone. The turn-based RPG game was released for iOS as early as August last year. As said above, it is also available in some European countries like Germany.
The game is similar to Angry Birds Action in which you used your birds to fire on the pigs. In the game you have to collect different birds, 100+ in count. Then you can battle those thieving green pigs with birds and chase them away from Bird Island.
Angry Birds Evolution:
Rovio has also introduced a new social integration, in which you can join clans and can take part in weekly events.
It has got good response from Europe and same is expected from the US.
Users can head over to the Play Store link below to pre-register for it.