Just after the news broke about Intel leaving the 5G modem business, Apple has now forced to collaborate with Qualcomm and use their chips for its upcoming iPhones. However, nobody from Apple commented about Samsung being the second choice for chips concerning the Cupertino-based company.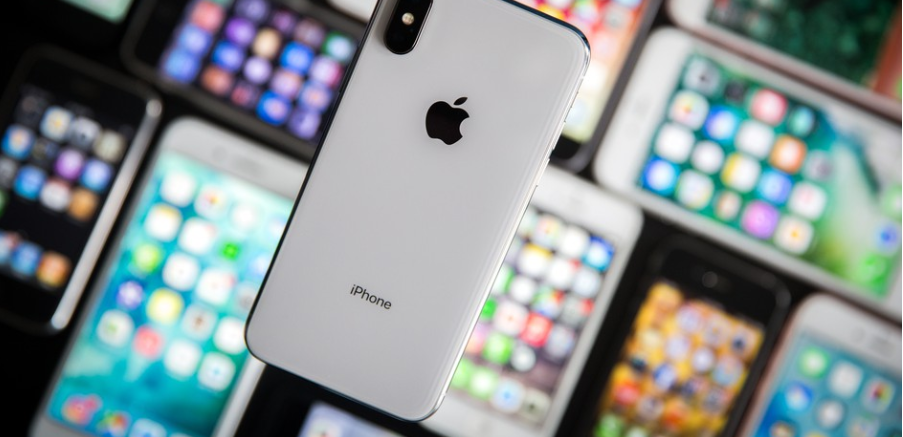 According to an Apple analyst Ming-Chi Kuo, the manufacturer is looking for a second supplier for future chips, and it is most likely to be Samsung. The new expected cooperation will help leverage prices with Qualcomm, and will also reduce Apple's dependence on a single supplier of chips. So in the near future, we can expect iPhones to have both Qualcomm and Samsung chips.
It is also termed as bad news, as 2019 iPhones are not going to be 5G-enabled. However, to be frank, 5G still has a long road to go before it reaches the mass. Ming-Chi Kuo also reported that 5G is going to boost iPhones sales in 2020 with significant value.