The latest version of Google Chrome i.e Chrome 74 is now rolling out to Windows, Mac, and Linux with support for Dark Mode. Chrome users have been requesting for native dark mode theme for so long and now Google has finally introduced the much awaited Dark mode. Chrome 74 Update will be released to all those above-mentioned platforms in the coming weeks. Let's now take a look at the Chrome 74 Dark mode and other changes introduced with Chrome 74 in detail.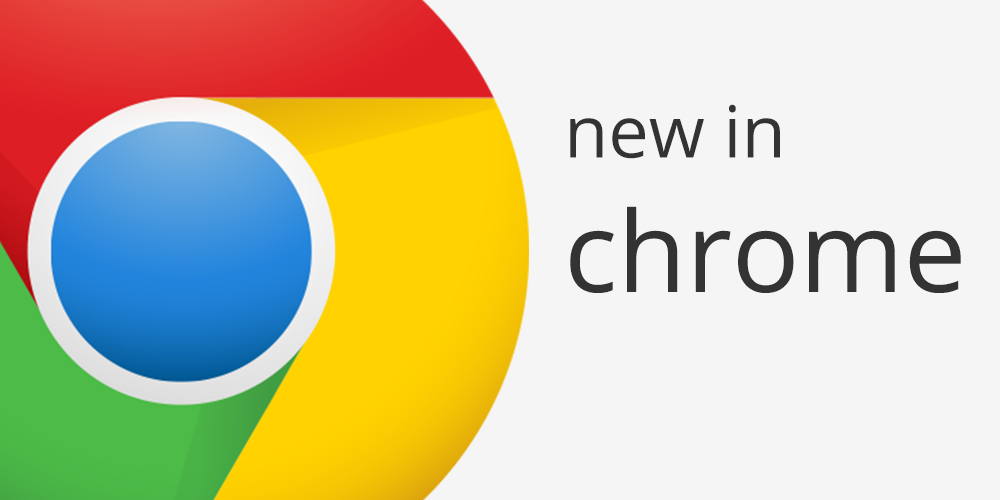 Google Chrome V74 for Desktop changes
In Windows, the Dark Mode on Chrome 74 is tied to 'Colors Settings' in Windows 10. While in macOS, there is no way to select this theme only for the Chrome browser. If you select the "Dark" default app mode in Chrome 74, it will switch Chrome's white background to dark gray, while the background of the tabs will change to a deep shade of blue.
The new Dark look will be applied to the Bookmarks Bar, as well as the three-dot menu button and New Tab page. Even Settings, Bookmarks, and other support pages are changed. The new theme is quite identical to Incognito mode, therefore Google has added a text badge next to the profile icon on the Incognito mode to make it distinguishable.
Google Chrome 74 also prevents pages that are being closed (or replaced) from opening a popup. This feature was present in earlier versions of Chrome as well but now the website behavior is prohibited regardless of whether the user has enabled the built-in protection.
In Chrome 74 rather than having file downloads start automatically when you land on a new page or them being initiated "non-spontaneously after the click," users will now have to manually click to start a download.